A local dad is adopting a baby bedding and décor company.
Rom Van Der Zee and his wife both have modern tastes when it comes to home furnishings. But when they had kids, they realized mainstream stores didn't have many nursery fabrics that fit their tastes.
"We've got two kiddos and we found it very, very difficult to find unique baby accessories," said Van Der Zee, 45.
On Aug. 12, the couple bought Olli + Lime, a brand of nursery decorations that makes sheets, blankets and accessories with simple designs, mostly in blacks and whites. The sale closed on Aug. 12 for $280,000, financed in part by an SBA loan for $250,000.
Van Der Zee is now splitting time between his IT consulting business and Olli + Lime to see if he can steer the business through a wholesale growth spurt. He would like to see the brand grow by slipping onto the shelves of more small boutiques in major cities.
It was a couple across the pond that guided Olli + Lime through its infancy.
Husband-and-wife team Andy Lacey and Karen Ronneback started the brand in 2008 in England, then moved to the states, taking their company first to Boston and then to California. Along the way, the pair began to favor designs with muted tones and minimalist prints.
Today, most of the fabric designs are strictly geometric: white crosses on a gray sheet, black dots on a white sheet or white triangles on a black sheet. Only three of the 13 sheet sets have any color.
Crib sets with a fitted sheet, blanket and crib skirt start at $185. The company also sells pillows, wall decals and other decorations.
"The line that the previous owners developed, it's very timeless," said Van Der Zee. "Certain designs will be here 10 or 15 years from now."
Just as Olli + Lime's founders were ready to move on, Van Der Zee was in the market for buying a business. With other businesses he considered purchasing, like a cabinetry hardware company, Van Der Zee worried about competition from big box stores. But Olli + Lime has a unique product, he reasoned.
"There's always going to be people who are going to have babies," Van Der Zee said.
Besides its website, Olli + Lime products are available on e-commerce sites including Etsy and Amazon. They're also on the shelves at 16 brick-and-mortar stores in the U.S. and Canada.
A sew shop in Iowa puts together Olli + Lime products and ships them Colorado for packaging. Van Der Zee said he's looking to add a local sew shop in Colorado if the business decides to increase its supply.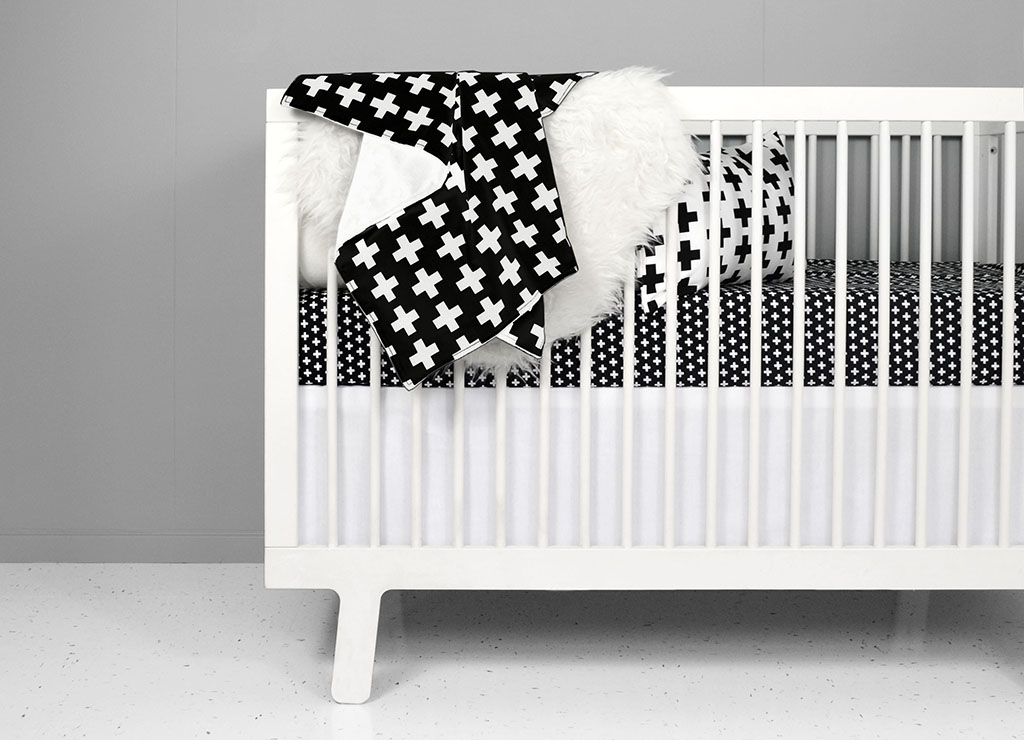 11403