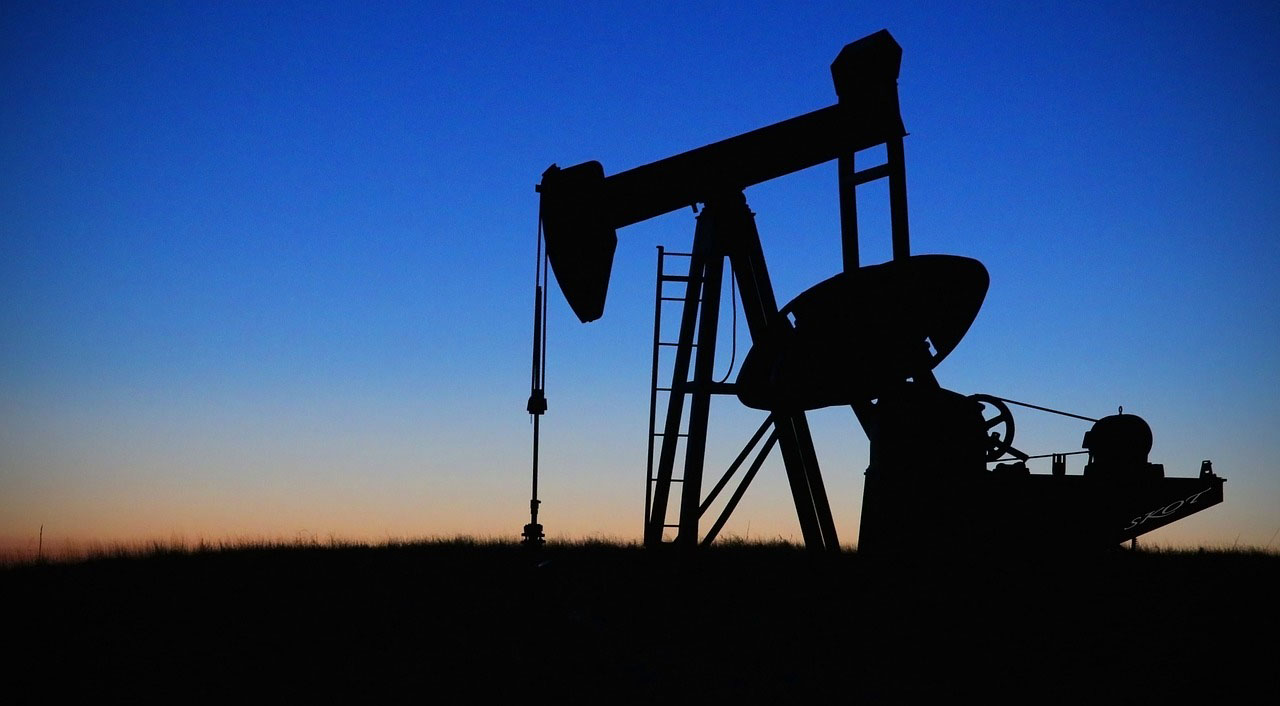 It's bankruptcy all over again for the departed leader of a Denver oil and gas exploration company.
Keith Knapstad was president of Storm Cat Energy when it filed for bankruptcy in 2008. Knapstad later regrouped to focus on coal bed methane under a new name, Battalion Resources.
But last week, Battalion and some subsidiaries again filed Chapter 11 in a flurry of documents in U.S. bankruptcy court in Denver. Battalion reported owing $83 million.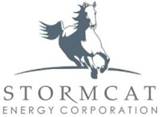 Documents show Knapstad received his last paycheck in August and that he is no longer an officer of Battalion Resources.

According to court documents filed Sept. 8, Battalion Resources subsidiaries own or operate gas wells and mineral leases in Wyoming. The company also reports that it has been involved in undeveloped natural gas acreage in Canada.

In its Chapter 11 filing, Battalion says it recorded $8.4 million in revenue from selling natural gas in 2015. It also reports that it sold "substantially all" of its assets to Powder River Holdings on Aug. 2.

Battalion is the single owner of several subsidiaries that have also filed for bankruptcy: Storm Cat Energy (Powder River), Storm Cat Energy (USA) and Storm Cat Energy Acquisitions. A fourth subsidiary, Storm Cat Energy Canada, is listed as a co-debtor on some debts.

The debtor companies are being represented by Theodore Hartl at the Denver office of Lindquist & Vennum.

Battalion lists an address at a downtown office suite, 1125 17th St., but a front desk employee at the building said the company's lease had ended and that it moved out within the past few weeks.

Knapstad was president and chief operating officer of Storm Cat since 2007, according to company press releases. In September 2008, the last time Storm Cat filed a quarterly report with the SEC, the company reported a net loss of $57.7 million over the previous nine months. It declared bankruptcy in November 2008.

Knapstad later reemerged under the same management titles at Battalion Resources, which owns the Storm Cat companies. According to a company release, Battalion acquired oil and gas properties in the Powder River Basin of Wyoming in December 2011.

But by July of that year, county authorities in Wyoming told local press that they couldn't chase down debts owed by Storm Cat Energy, even as the company continued to operate on land in the county.

Knapstad now works for Carbon Creek Energy, a natural gas company with offices in Wyoming, according to the company's website. Battalion lists a breach of contract claim against Carbon Creek Energy and other companies in its bankruptcy filings.

Battalion now lists chief financial officer Christopher Naro as its only leader.

Telephone numbers listed for Naro and Battalion Resources were disconnected and emails to both were not returned.

According to court filings, Battalion owes $34 million to JP Morgan Chase Bank and $5.8 million to BP Energy Company. Its unsecured debts include a total of $7.4 million owed to agencies of two Wyoming counties where it operates, as well as a Wyoming state agency. It also lists debts to authorities in Montana, where part of the Powder River Basin is located.

Among Battalion's creditors is a ranch owned by Fidelity Exploration and Production Co., which announced in November that it would shut down its Denver headquarters.

11236