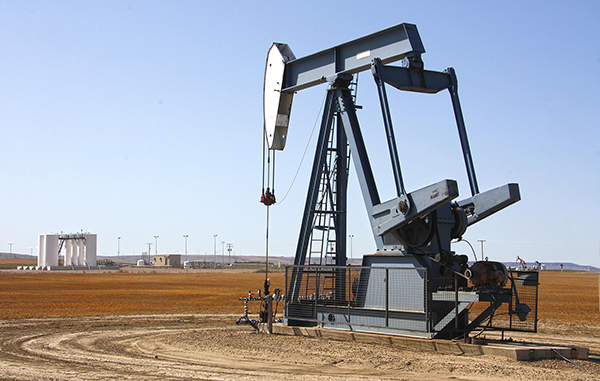 A family-run company that holds interests in oil and gas wells in Garfield County is breaking up in Chapter 7 bankruptcy.
Headquartered in Lakewood, Savage Resources filed for bankruptcy in Denver on September 1 listing $31 million in liabilities.
According to court filings, the company is owned by Marshall Savage, Daniel Savage, John Savage and Roy Savage as well as one minority investor.
The Savage family purchased farms in Rifle, Colorado in the 1960s, according to the website of a real estate development started by John Savage. They started by raising cattle and crops and have since expanded to developing oil shale and mineral resources.
According to court filings, Savage Resources saw its revenue dip 60 percent in a single year, from $3.2 million in 2014 to $1.2 million in 2015.
The company reported $16,800 in assets. It has $1,437 in a Wells Fargo checking account as well as a retainer for its attorney in the bankruptcy, Peter A. Cal of Sherman & Howard.
John Savage and Peter A. Cal declined to comment for this story. Neither Marshall Savage nor Roy Savage returned messages seeking comment. Daniel Savage could not be reached at press time.
The majority of Savage Resources debts, about $27 million, are listed in court documents as loans from Savage family members and entities sharing their addresses.
Marshall Savage, who is listed as the president of Savage Resources in court documents, is now a vice president at Independent Energy Partners in Parker.
John Savage is an attorney, real estate broker and developer for Savage Land Company, a home builder in Rifle, Colorado.
According to court filings, Daniel Savage cleared out the company's office at Independence Plaza, 1001 16th St., in June. The business is now headquartered at an address in Lakewood.
Bankruptcy filings show that pipeline company Red Rock Gathering Company sued Savage Resources earlier this year for breach of contract in U.S. District Court in Denver.
Savage Resources says Red Rock has seized Savage Resource gas, even while Savage Resources continues to dispute debts owed to Red Rock.