The third president and CEO of the Denver Center for the Performing Arts wants to broaden the nonprofit's donor base and its audience.
Janice Sinden, 44, who starts her new job on Sept. 12 after a stint as Mayor Michael Hancock's chief of staff, is the first woman to hold that position in the theater organization's 40-year history.
Her predecessors are Daniel Ritchie, who will remain chairman, and Scott Shiller, who resigned the post in May after about a year.
Sinden said she's keen to work with leaders from minority communities to widen the pool of people attending DCPA shows and participating in theater education programs. And to fund those programs, she would like to pass the hat around a larger circle of donors, too.
"We have a such a vast network of corporate and philanthropic donors and when you bring in a new leader, you bring in a lot of new relationships," she said. "There are a lot of new businesses that have moved into the Denver metropolitan area and the state, and they should know we're here."
Before working for the Mayor's office, Sinden was the executive director of Colorado Concern, a nonprofit made up of more than 100 businesses' chief executives that lobbies for state legislation and funds political campaigns.
Born in Steamboat Springs, Sinden studied political science at the University of Northern Colorado. She worked for former U.S. Senator Wayne Allard in Washington, D.C. before returning to her home state in 2003.
The DCPA recorded $50 million revenue for the year ended June 30, 2014, the most recent tax filings available. About $12.4 million came from contributions and grants.
Most revenue, nearly $36 million, was from the nonprofit's in-house theater company and from the touring Broadway shows its hosts. Those two divisions added $11 million in profit to the organization after all the expenses were covered, according to tax filings.
In the near term, Sinden said she is advocating for the Scientific and Cultural Facilities District to win reauthorization when it comes before voters on Nov. 8.
In 2015, the DCPA received $6.3 million from the SCFD, a special tax district that distributes revenue from certain retail sales in Denver and six surrounding counties.
Sinden comes into office as they city plans to redesign the Denver Performing Arts Complex. Proposals on the table include apartment buildings up to 40 stories tall, added parking and a new home for the city's performing arts high school.
"We're hoping that by the end of the first quarter of next year there will be a proposal in front of the Mayor," said Sinden. "There's no shortage of options and now we just have to buckle down and put our heads together."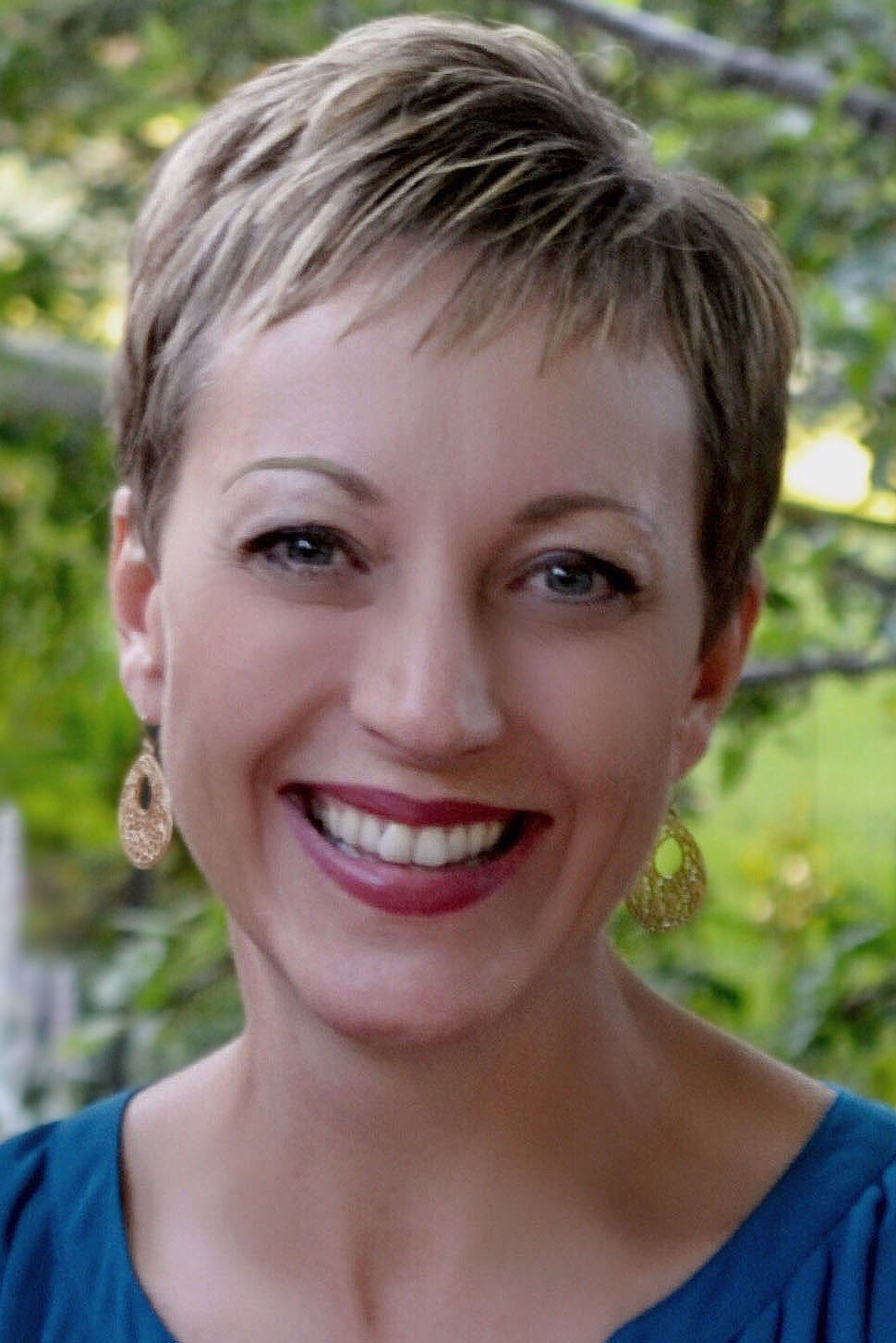 11008