A company that sells homebuyers and builders insurance policies will move into a new home of its own next spring.
2-10 Home Buyers Warranty bought a 74,000-square-foot office building at 13900 E. Harvard Ave. for $5.3 million this month with plans to renovate the building and open its new headquarters by April.
Mark Lewis, president of 2-10's new home division, said the company started looking for new office space to lease or buy about a year ago.
"We wanted to make sure that if we renewed, we would get good pricing and have enough space to handle the growth we anticipate over the coming years," he said. "The building over at Iliff Station came up on our radar, and we liked the location. We like the dynamic of being right across the street from the new light rail station."
2-10 Home Buyers Warranty sells two types of insurance policies. The first is a structural warranty marketed to home builders that covers the foundation of a new home for 10 years. The second is systems and appliance warranty that 2-10 sells to buyers of existing homes.
The company's new headquarters is a 74,000-square-foot office property near the southeast corner of I-225 and Iliff Avenue. It was a multi-tenant office building and still has a few tenants working out of the building.
Lewis said most of those leases are expiring, and 2-10 is still negotiating to try and move one remaining tenant out of the building.
Once current tenants clear out, Lewis said there will still be plenty of renovation work to do before his firm can move in. The building layout, meant to accommodate several separate tenants, isn't going to work for a single owner-occupant.
"It has a lot of hallways corridors and walled-off areas," he said. "We're essentially gutting it, we're going to tear down all the walls internally and rebuild it to our specifications."
Acquilano Leslie is designing 2-10 Home Buyers Warranty's new office and Howell Construction will be the project's general contractor.
2-10 will be relocating from One Denver Highlands, an office building about three miles away at 10375 E. Harvard Ave. They were leasing their headquarters at that property, but had owned their own place in the past.
JLL brokers Ryan Arnold and David Welker represented 2-10 Home Buyers Warranty in its real estate search. Arnold said they focused mainly on the same I-225 corridor where the company is currently located.
"We looked at all the available lease options, and this property was not on the market for sale," he said. "The broker and the landlord approached us about buying the property, because 2-10 Home Buyers Warranty had owned the property they were previously in ten years ago.
Ryan Stout of Cushman & Wakefield represented the seller.
Right now 2-10 Home Buyers Warranty is using about 60,000 square feet of space at One Denver Highlands. About 300 employees work out of that office. Lewis said they'll need most of the space in their new building immediately, but the company did leave itself a little bit of room to grow.
"As the housing market has grown, we've continued to grow and we've actually grown faster than the market for the last several years," Lewis said. "We definitely plan on scaling up and could have 400 people in the building in the next few years."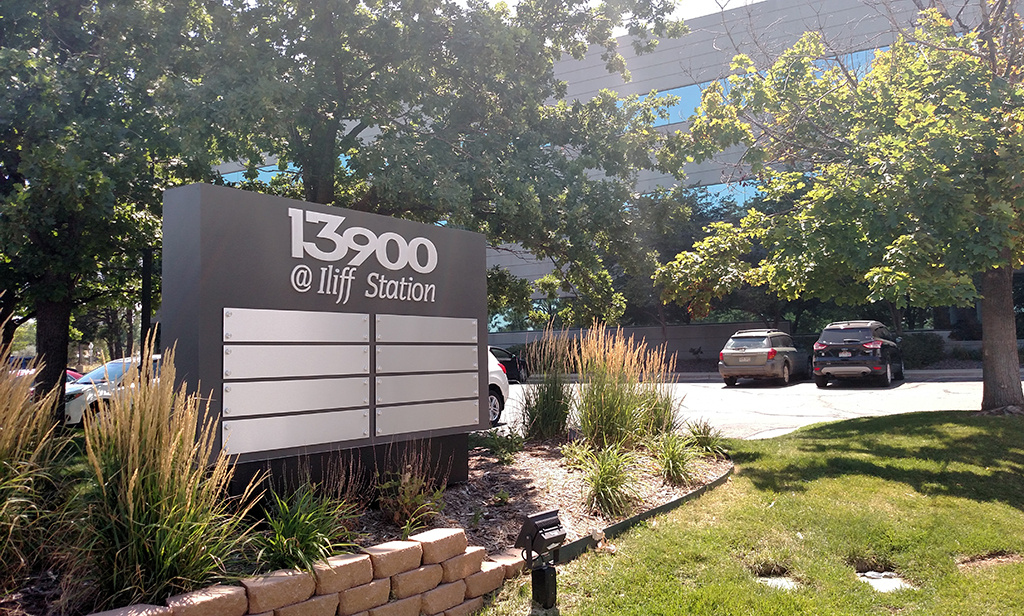 10742