A children's boutique has found itself a new home in Cherry Creek.
Hollyhocks, which sells children's clothes, uprooted from its former Hilltop home this summer for new digs the next neighborhood over in Cherry Creek. The shop opened up its new boutique in about 1,600 square feet at 2817 E. Third Ave. in the upscale retail neighborhood at the beginning of August.
Hollyhocks has been open since 1999, and was previously located at 335 Holly St. That location closed on July 23, according to the company's website.
The children's clothing store replaced tabletop and home store Hutch and Fig at its new Cherry Creek store.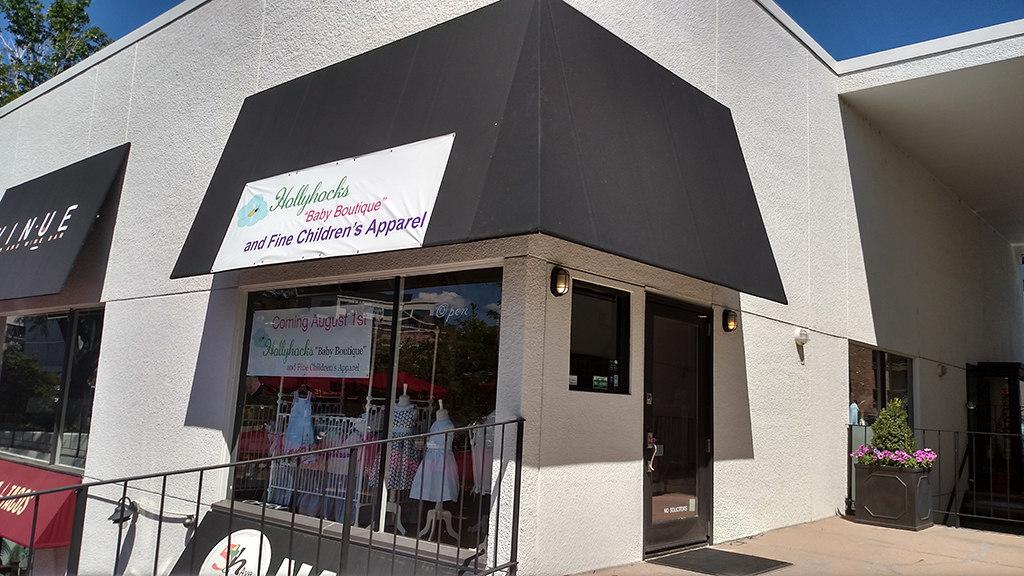 10580