A San Francisco real estate firm has notched an eight-figure acquisition near Coors Field.
Hamilton Zanze bought the Diamond at Prospect apartment building at 3001 Fox St. last month for $20.5 million. It's at least the third Denver area apartment buy for the firm over the last six months, managing director David Nelson said.
"We've made a push to purchase affordable housing properties in the past two years, and we've had a pretty large presence in Denver," Nelson said. "This was a unique opportunity because it's so close to downtown Denver and has great walkability."
Diamond at Prospect has 140 apartments, two-thirds of which are affordable housing units set aside for renters who make no more than 60 percent of the area median income. The property has averaged about 96 percent occupancy over the past three years.
The building totals about 123,000 square feet and was built in 2005, according to Denver city real estate records.
A market-rate one-bedroom apartment, which an onsite leasing agent said was the only one-bedroom currently available, rents at $1,425 per month.
CBRE Affordable Housing represented the seller in the deal, Seattle-based Security Properties Inc. Fannie Mae provided a $12.3 million, 10-year fixed rate loan at a 3.07 percent interest rate, according to a press release from CBRE.
Hamilton Zanze has now pumped more than $85 million into Colorado apartment buildings in the last six months.
In February the company paid $25.5 million for the 154-unit Vistas at Stony Creek complex. About two months later Hamilton Zanza bought the HighPointe Park apartments in Thornton for $41.8 million. The firm also owns properties in Fort Collins and Colorado Springs.
For Diamond at Prospect, Nelson said Hamilton Zanze has a few upgrades in the works, but won't be taking on a major renovation project.
"The building envelope is fantastic, the location is great but we do think there is something we can do to improve the courtyard," Nelson said. "Right now there's a little Jacuzzi in the courtyard and not much else. We're going to add some new gazebos, and some barbecue areas."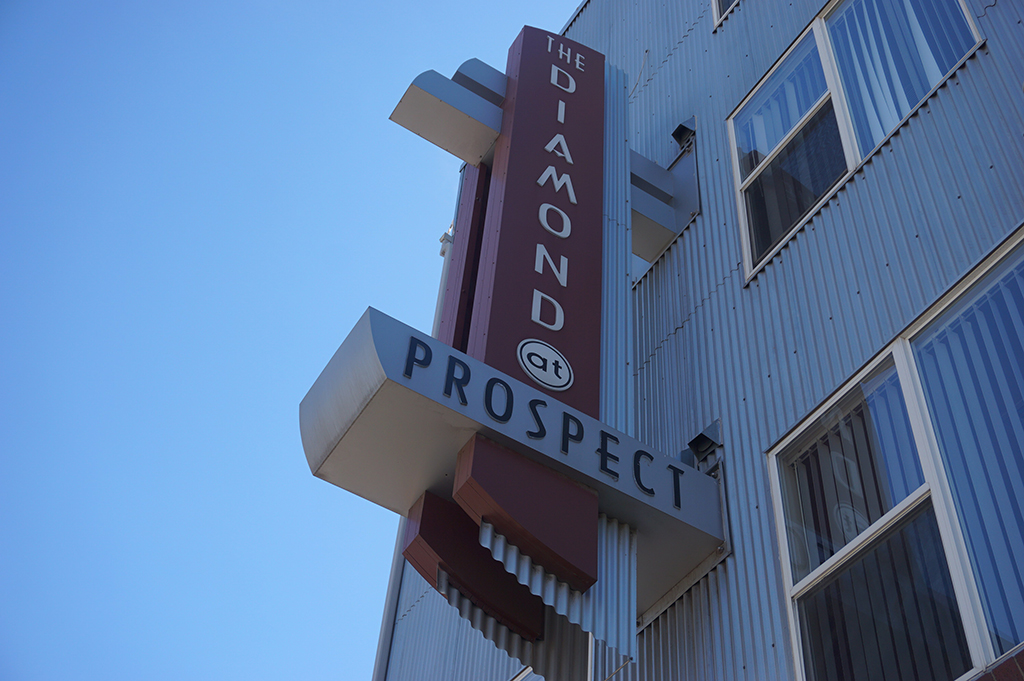 10545