A telecommunications company is splitting in half and laying off 59 workers from its Denver office.
Integra, which provides Internet and phone services to businesses in the western United States, said in a notice to the Colorado Department of Labor and Employment that layoffs started on August 4 and are set to continue through the end of 2016.
In an email to BusinessDen, spokesperson Ani Vattano said 990 S. Broadway is the company's only office in Colorado and that it will remain open following the cuts.
"We will be reducing the workforce by a small percentage over a period of time as we focus on aligning the right resources with customer demand," she wrote. "While this resource alignment will result in a short term reduction, we believe the long-term outcome will result in the growth of our organization."
Layoffs in Denver include 14 senior account executive positions, according to Integra's notice to the state.
The Vancouver, Washington-based telecom company announced on Aug. 4 that it is splitting into two businesses. The larger part will focus on fiber optic cable services for large organizations while the smaller part, which will still be called Integra, will work only with small businesses.
The larger firm, which will go by Electric Lightwave, will operate in 11 states. Integra's telecom services will remain available in Minnesota, North Dakota and Colorado.
Vattano wrote that after the company splits, 83 percent will work for the fiber-based business at Electric Lightwave.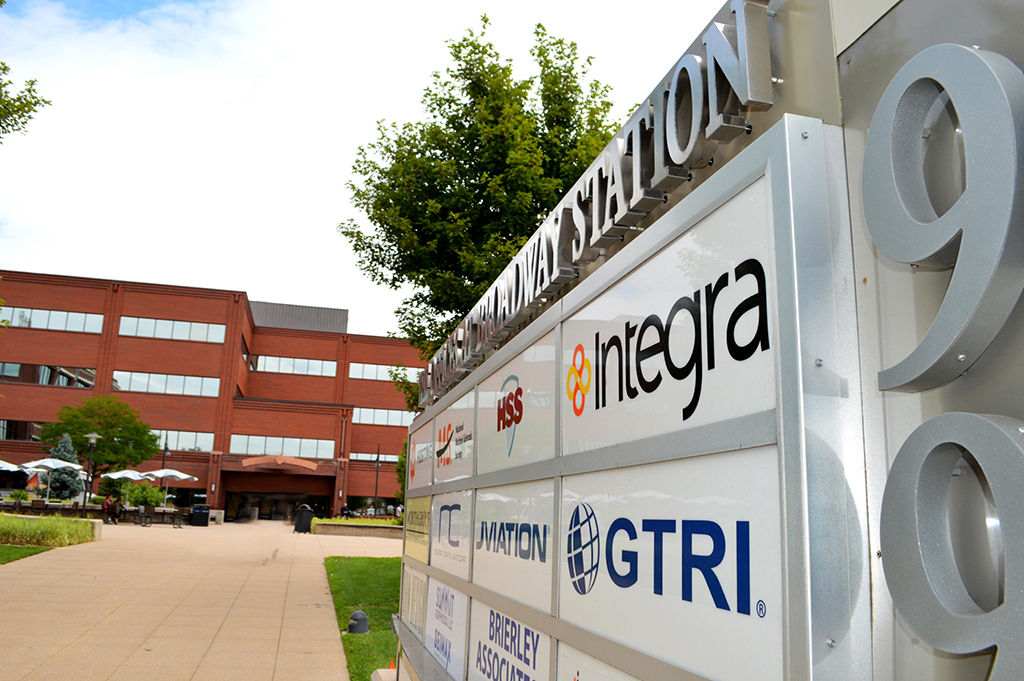 10514