Denver is riding a five-year building boom that hit a new peak in 2016.
The city issued about 8 percent more building permits from January to June of this year than it did for the same time frame in 2015, according to figures supplied by Denver's Community Planning and Development Department.
The estimated 32,044 permits issued for the first half of 2016 is the highest number of building permits the city has issued for the first half of a calendar year since at least as far back as 2011.
The 32,000 building permits accounted for an estimated $1.6 billion worth of construction work in Denver. That dollar figure was essentially the same as the total permit valuation for the first half of 2015, though the city issued about 2,300 fewer permits for that time period.
Permit valuation has grown steadily for the first half of each year since 2011, before hitting $1.6 billion in 2015 and settling off at $1.6 billion again for January to June 2016.
Big numbers haven't come without big waits in the permit department, however.
Right now Community Planning and Development is estimating it takes about 10 weeks to review permit requests for new commercial buildings, large additions and projects valued at more than $500,000. Smaller commercial projects will take about six weeks.
That's up from the six weeks CPD estimated for major projects and four weeks for smaller ones in 2015. The department aims for an initial review time of four weeks on larger projects and two weeks on intermediate projects.
Residential building permits are coming through much faster than they did one year ago.
CPD has cut estimated wait time for new homes and major residential additions from 12 weeks in June 2015 to six weeks in June 2016. Additions of less than 400 square feet are taking three weeks to review compared to 10 weeks a year ago, according to a report from CPD.
Still, CPD is running about two weeks longer than its goal to get major residential permits out in four weeks and a week longer than its two-week benchmark for smaller residential projects.
CPD spokeswoman Andrea Burns attributed the decreased wait times on residential permitting to increased staffing, review process improvements and help from a third party group the department brought in to handle increased request volumes.
Commercial wait times have gone up over the past year, she said, because the department had a couple of retirements in their commercial review group. Burns said the office hired new employees, but the new hires are still training and haven't yet hit full speed.
And while permit volume hasn't slowed down over the past year, Burns said CPD still plans to get its review times back to department's target numbers.
"We absolutely want to hit those targets, and we will be making another budget request for further additions to our team," Burns said. "Our goal is to meet those target times across all of our service lines."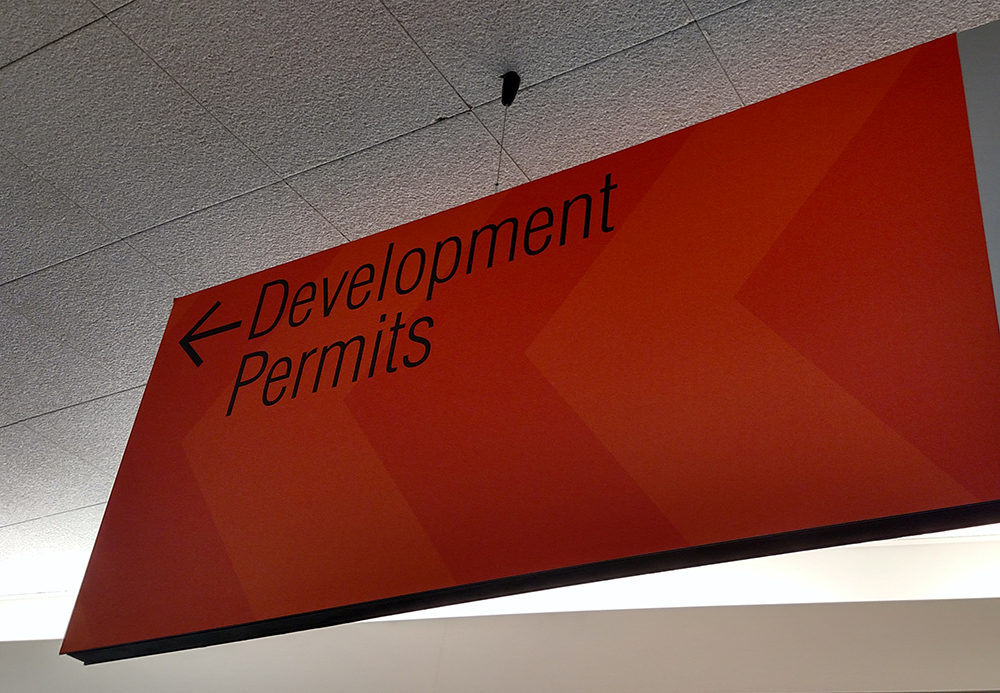 10202