A cardboard box plant in Commerce City is folding.
Packaging Corporation of America will shed 70 jobs when it shuts down a facility that makes corrugated boxes and other products, according to documents received by the state on July 25.
Layoffs will begin no sooner than Oct. 7, the company said, when the plant is slated to stop operating.
Illinois-based PCA wrote in a letter to the Colorado Department of Labor and Employment that its Commerce City employees include members of the International Union of Operating Engineers and United Steel Workers.
There are no "bumping rights" for employees, PCA wrote. Layoffs will include a designer and an accountant, sales and customer service representatives, forklift operators and maintenance workers.
According to Adams County property records, PCA owns 13 acres at 5501 Brighton Blvd. The parcel includes a 156,000-square-foot warehouse built in 1961.
PCA makes containers, display boards and protective padding. It has been publicly traded on the New York Stock Exchange since 2000. The company did not respond to messages seeking comment.
In a map on its website, PCA lists three remaining facilities in Colorado along Interstate 70 in Denver.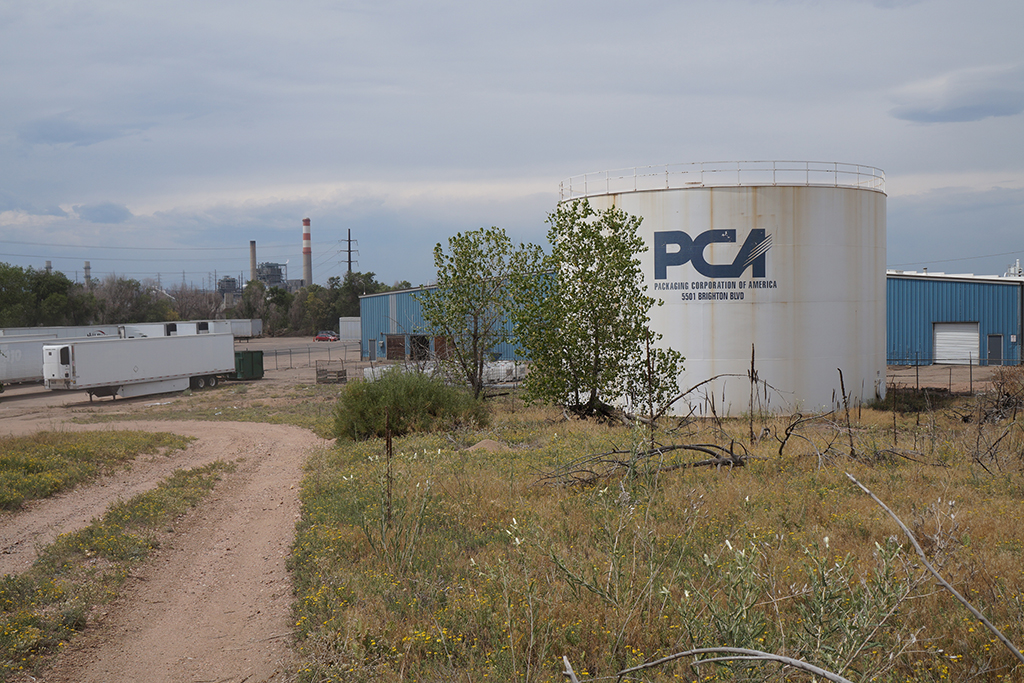 10184