A New Jersey developer bought itself a piece of Jefferson Park with a nearly ready-to-dig development plan earlier this month.
Connell Real Estate and Development bought a half-acre near 29th Avenue and Decatur Street two weeks ago for $3.38 million. It's a site local firm Sagebrush Companies prepped for a 117-unit, eight-story multifamily building.
But before putting shovels in the ground, Sagebrush principal Donald Caster thought they would test the market.
"We asked our broker to take it to the market and bring back a price, then we would decide want to do from there," Caster said. "We chose to take the risk off the table and go place that money into some other projects."
Sagebrush bought the property just across the street from Viking Park in January 2014 for $1.75 million, city records show.
Caster said the company was looking for a project around Jefferson Park and the Highlands and liked the 29th Avenue property because they could build a much taller building on this site than elsewhere in the neighborhood.
"In 2010 when they overhauled the zoning code the previous owners were able to maintain eight-story zoning in essentially a three-story neighborhood," Caster said.
At first, Sagebrush planned to build the full eight stories. The company got to work designing a 117-unit apartment building with two floors of underground parking. Sagebrush took that plan to the city and got their site plan approved near the beginning of 2015.
But then, Caster said, Sagebrush came up with another idea.
"Most recently we were considering building condos," he said. "We had already talked to our bank, and they gave us the green light to go."
Sagebrush reworked its own eight-story plan for a five-story building with only 60 units. At an average of 1,200 square feet, the condos themselves would have been a bit bigger than the apartments Sagebrush already got approved.
Caster said Sagebrush would have needed to take their revised design back to the Denver building department for an administrative review, but they didn't get that far before putting the land under contract to Connell Real Estate.
Transwestern broker Steve Markle handled the sale on Sagebrush's behalf.
This is at least the third apartment project Sagebrush has bought and entitled before selling to another developer to build.
The firm put together a plan for an apartment building at Tennyson Street and 39th Avenue before selling that site to Allante Properties. Allante is constructing the Tennyson Place  apartments there.
Sagebrush even went so far as taking out building permits for a 114-unit apartment building at 2555 17th St. in LoHi before selling that project to Simpson Housing in 2013. No permits have yet been issued for the site Sagebrush just sold to Connell.
Connell also owns the Solera apartment complex at 1956 Lawrence St. The company paid $37 million for that building in 2011. Connell representatives declined to comment on precise plans for the 29th Avenue site, but confirmed the company does plan on building an apartment building.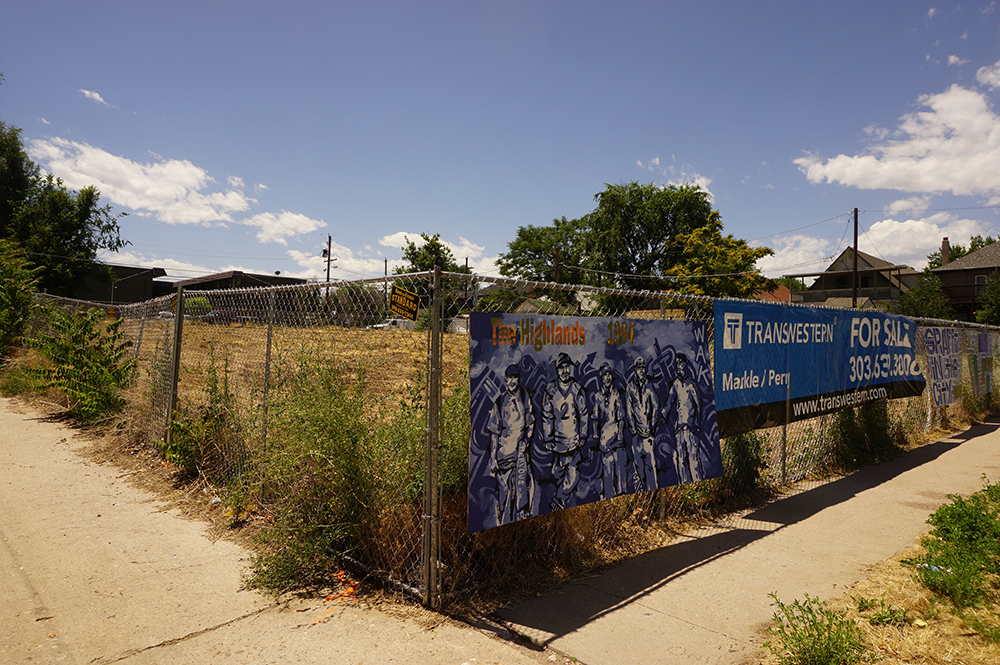 10048