The name on the door at a long time Denver PR agency no longer matches the name of its managing partner.
Sharon Linhart has sold her equity stake in Linhart Public Relations, which she founded as a solo PR agency in 1996, to the four other equity partners in the firm.
Paul Raab, a 10-year veteran of the company, took the company's top job this week.
He said his top priorities are taking care of clients and retaining talented employees at a time when consumer confidence is low and pressure on corporate budgets is high.
"I think it's, in many respects, a challenging time to be in corporate communications," he said.
But he thinks Linhart PR can keep attracting big-name clients like Chipotle, Crocs and WhiteWave Foods because it's specialized in industries like professional services, energy and utilities, and food and beverage – and it's staying savvy about which media are best for sharing a client's message.
"We're doing an awful lot of infographic work, because it's shareable on social media," Raab said, noting that when the firm started 20 years ago, design work wasn't a tool PR firms used very frequently.
According to trade publication PR Week, 2015 revenue at Linhart PR was $4.7 million.
If not for Linhart PR, Raab might not have moved to Colorado. He was working at a PR firm in Chicago when he contacted a friend at Linhart PR, Dawn Doty, to ask if she knew of any nearby job openings.
She did, and Raab took a job at Linhart PR. Around the same time, Sharon Linhart was starting to lay the groundwork for a succession plan, adding equity partners because she didn't want to sell the agency to a bigger holding company down the line.
"I always wanted and appreciated being independent," Linhart said. "You can drive your own destiny, you keep your profits, you make your own decisions, you are not bound by some corporate entity somewhere out of town that you have to answer to."
Linhart said she will be spending the next few months "transferring knowledge and contacts" to the other employees at her firm. As for herself, Linhart would like to serve on the boards of nonprofits and corporations.
Linhart PR has 24 employees and is based at 1514 Curtis St. Besides Raab, its equity partners are Carri Clemens, Kelly Janhunen and Kelly Womer.
Raab said he is particularly proud of the firm's campaign for MWH Global, a Broomfield-based environmental engineering firm that designed the locks on the new lane of the Panama Canal.
"We help clients at their best moments and at their worst moments," he said. "(Designing the locks) is one of their best moments, and we helped them to get the worldwide recognition that they deserve, which will in turn help their engineering business."
As for the worst moments? Raab said those are the times Linhart PR shines the most, and discusses the least.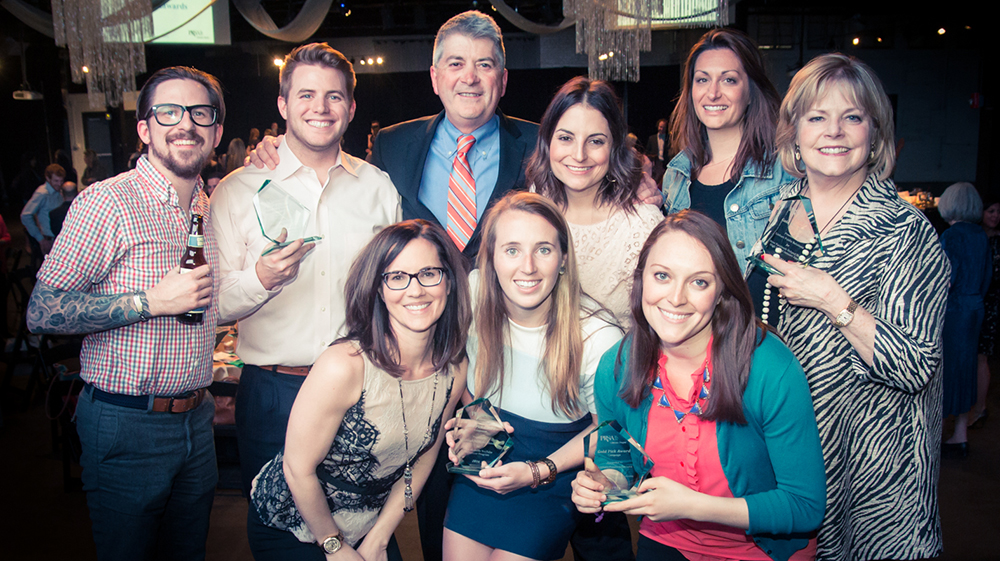 10087