For the time being, Cherry Creek will be with one less fitness center.
Pearl Street Fitness decided against renewing its lease at its Sixth Avenue and Columbine Street, shutting down its studio of three years. The 1,000-square-foot location closed when the lease expired in June.
"We outgrew that space a while ago because it was too small," said Laura St. John, owner of Pearl Street Fitness. "It didn't exactly fit the business model moving forward, which is having all classes. We used to do a mix of personal training and classes, but we are 95 percent all classes now."
Pearl Street Fitness is a no-membership fitness studio that started in 2012. There are currently three operating locations. St. John said that classes are all-level, full-body workouts that combine strength, conditioning and cardio.
The Sixth Street location could only house about eight people in each class, while the other locations in Washington Park, Highlands Ranch and downtown Denver have an average of 14 people per class.
A total of 130 classes a week take place at each location, the first starting at 5:15 in the morning and the last taking place at 7:30 at night. Classes range from $19 for a drop in class to $14.90 per class for a package of 10 classes.
St. John said that the Sixth Avenue location was originally a way to appease a larger demand for classes in the area. With the Cherry Creek location now closed, she's added more times added to the studio near Wash Park to accommodate for the class demand, St. John said.
"We opened Cherry Creek when our classes in Wash Park were overflowing," St. John said. "We needed to figure out how to accommodate for all these people."
Though she has her eye out, St. John said she's is not actively seeking a new location. She would consider historic buildings with ample parking.
Pearl Street fitness is also looking to the web to spread its business. Since May, the company started hosting one-minute classes every Monday, Wednesday and Friday on a Facebook Live channel. The classes, called World Wide Workout for Strong Confident Living, are available live to Facebook users.
Past episodes are also logged and available to view.
"The online thing is definitely a huge growth avenue that we are going to be expanding more in the fall," St. John said. "We are actually introducing a 30 minute series."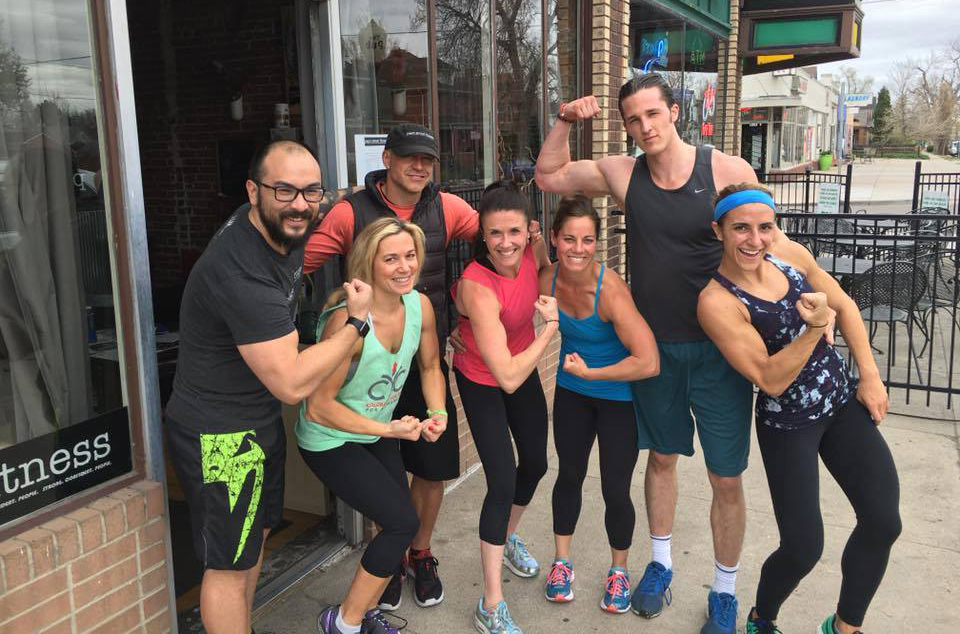 10085