A network of eye surgery centers just got a $4 million shot in the arm.
The Eye Academy of America, which shares headquarters and executives with eye surgery company ICON Eyecare, disclosed the raise in an SEC filing on July 11.
ICON Eyecare was founded in 1999 by Dr. Rick Anderson, according to its website, and currently has 11 eye surgery centers in Colorado and Texas. The centers focus on procedures including cataract and Lasik surgery.
ICON Eyecare is based at 3900 E. Mexico Ave. in Denver. The company did not return messages seeking comment.
In November 2015, ICON announced it had acquired a long-standing eye care center on Larimer Street between 19th and 20th.
ICON Lasik has additional locations in Denver, Golden, Grand Junction, Lone Tree and Loveland.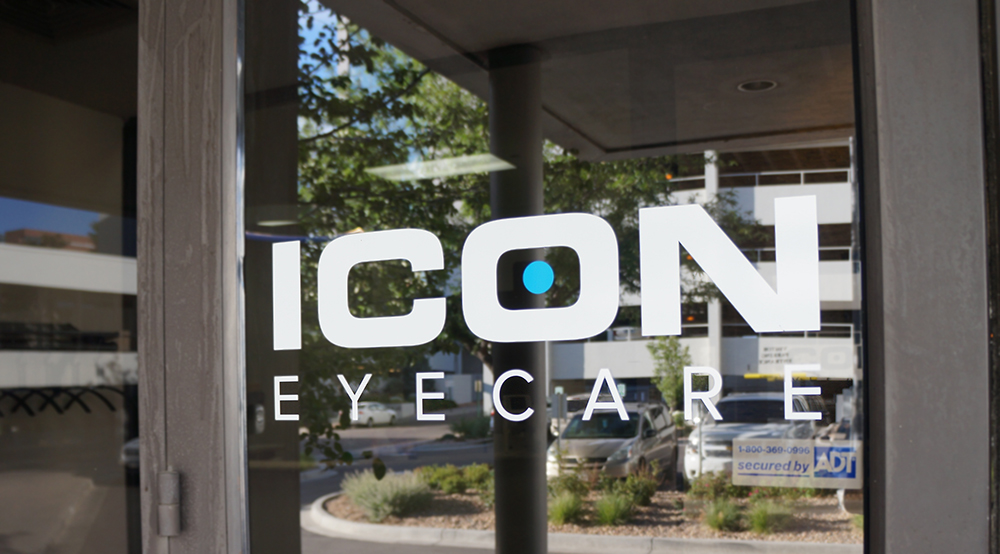 9879