Before United's 12,000 pilots can practice their takeoffs and landings on new flight simulators at an upgraded training center in Stapleton, construction crews need to toggle more than $10 million into the aging Stapleton building.
Murphy Mechanical Contractors and Engineers last month filed building permits for $14 million for mechanical alterations and tenant finish at 7500 E. 35th Street.
United spokeswoman Erin Benson said the construction will be done in several phases, but would not comment further on the process and timing of the phases.
The construction will not expand the 400,000-square-foot building, but will completely upgrade its offices, classrooms and simulators.
Benson said  the new training center will have 32 simulators, up from the current 17. And the facility will add simulators for the Boeing 737, Boeing 787 and Airbus 350.
She said the center would add 200 jobs when construction wraps up in 2017.
During the construction, Pilots are still being trained in both Houston and Denver.
But once the facility takes off in Denver, the Houston one will be grounded, saving United $80 million.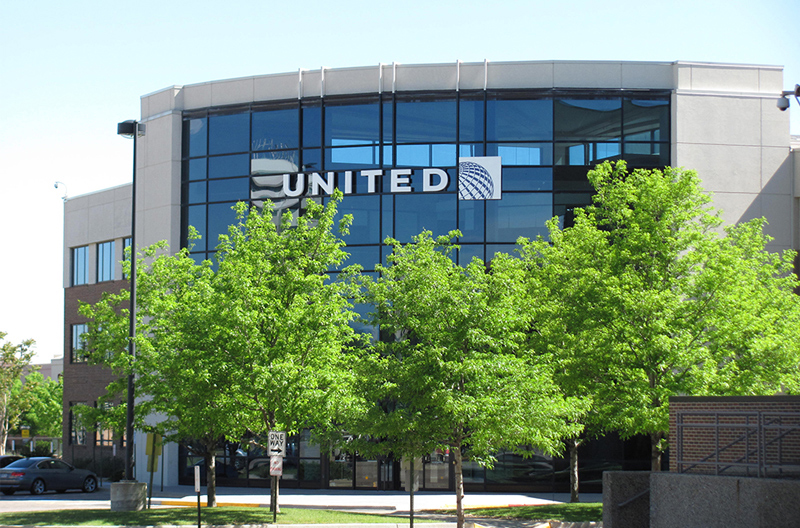 9762