A small Boulder real estate firm has pedaled down Colorado Boulevard to buy a 55-year-old retail building.
An entity of property management and investment firm Split Mountain bought a half-acre near Colorado Boulevard and Yale Avenue this month for $5.38 million. BikeSource is the only tenant on the parcel.
Split Mountain representatives did not return calls and emails last week seeking comment on their plans for the property.
The firm lists two Denver holdings on its website: a 34,000-square-foot industrial building at 5395 E. 39th Ave. and an 18,000-square-foot warehouse at 4668 Glencoe St. Split Mountain financed the deal with a loan from Boulder-based Elevations Credit Union.
A recently updated Loopnet listing advertised the building as a net lease investment with six years remaining on BikeSource's current term. The same listing boasted a cap rate of 7 percent and exposure to more than 38,000 vehicles per day.
A 2665 S. Colorado Blvd., LLC was the seller in the deal. That group paid $2.92 million for the property in 2007.
BikeSource, a bike shop with three Denver-area locations, leased the entirety of the building on South Colorado. That retailer also has shops at The Promenade Shopping Center in Highlands Ranch and Bowles Avenue in Littleton.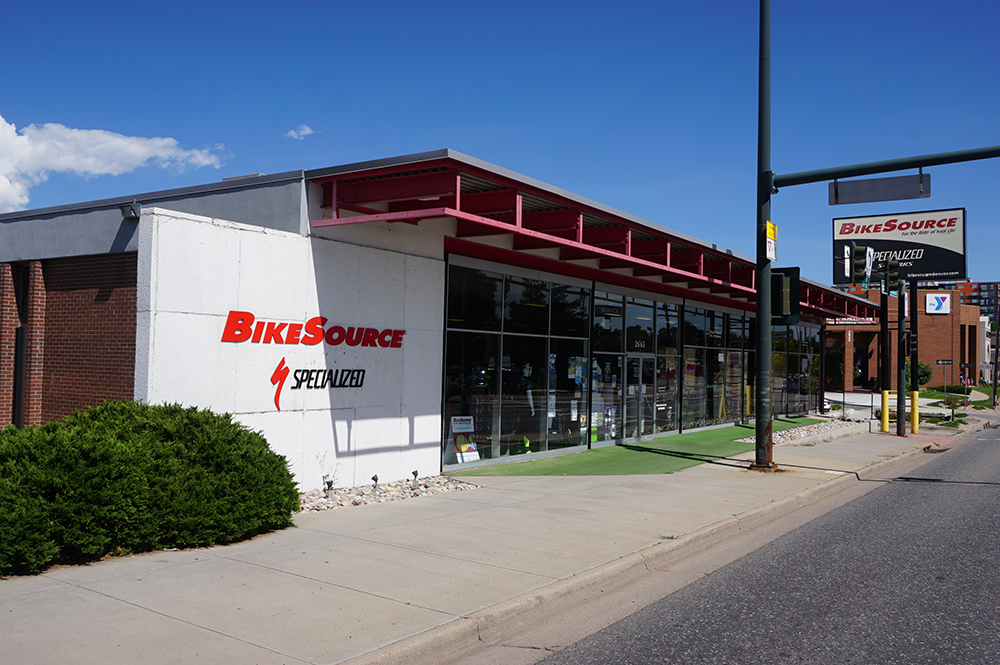 9791