Two lawyers who for years schussed down the ski slopes will now see each other in more formal attire.
Ken Buechler, 46, started a law office in 2010 after 10 years at Sender & Wasserman. Six years later, skiing buddy and fellow bankruptcy lawyer Aaron Garber, 48, asked him for advice on starting his own firm.
Instead, Buechler invited him to be his partner, and now they've started the firm Buechler & Garber.
"We can take those larger cases and allocate the resources to them," Buechler said. "We're hoping to attract a lot of business that could file elsewhere to file here."
This month, the pair moved into a 4,300-square-foot office in Denver Place at 999 18th St., a larger space than Buechler's previous digs down the street at 18th and Wynkoop.
Buechler & Garber is subletting a portion of its office to Kevin S. Neiman, a bankruptcy attorney that also shared Buechler's old office.
Buechler said he and Garber have similar practices. In a state with relatively few bankruptcy attorneys (Buechler estimates there are only 40 specializing in complex commercial litigation involving debtors), Buechler and Garber both have experience working on behalf of creditors and debtors, as well as doing trustee representation.
Garber spent 11 years at KutnerBrinen, where he was a partner. He is a 1997 graduate of Temple University's school of law in Philadelphia. Buechler received his law degree from the University of Denver in 1999.
They will be joined by Jonathan Dickey, an associate at Buechler's firm.
Buechler said the pair hardly knows how many cases they're working at any time, in part because creditors might be recurring clients, but debtor clients only need their services for so long.
"There is a lot of turnover," he said.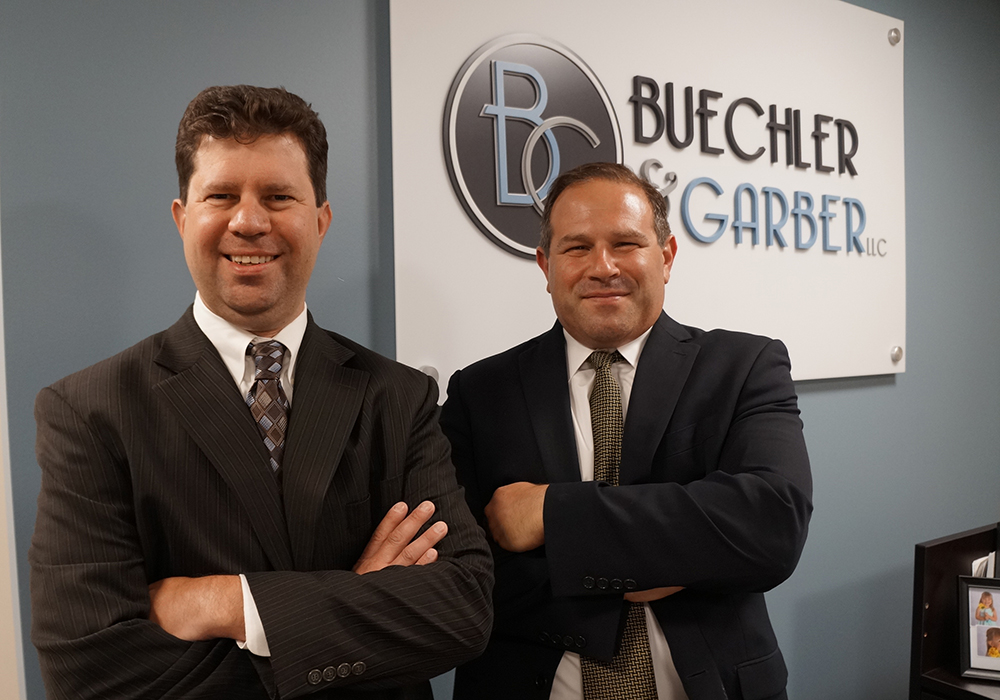 9748