A $5.5 million renovation of The Ranch Country Club in Westminster will be completed in the middle of July.
The clubhouse has a new 2,000-square-foot kitchen and upgraded dining room.
Mark Condon, the club's general manager, said that the club attracted 20 new members in June. He said that the club typically gains three to four members a month.
Waner Construction was the general contractor.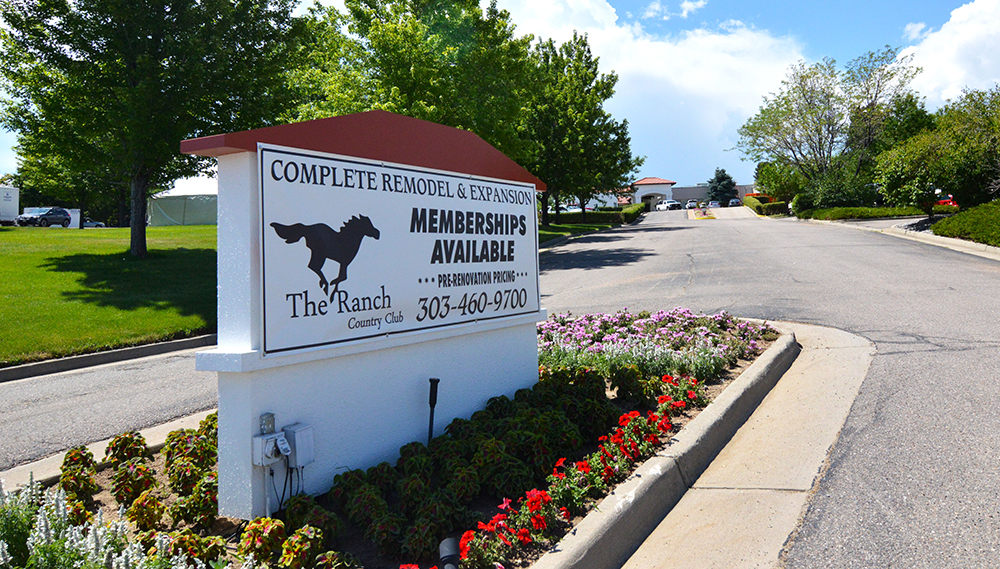 9640