A subsidiary of Xerox that manages government-funded healthcare programs and pharmaceutical benefits says it will lay off 85 employees in Aurora "due to a change in business conditions."
Xerox State Healthcare wrote in a June 27 letter to the Colorado Department of Labor and Employment that the jobs at its office at 6235 S. Main St. will be eliminated around Aug. 26.
In a statement emailed to BusinessDen, Xerox spokesperson Coco Salazar said the staff reductions are "due to a business decision of a single client" and is "not associated with Xerox's previously announced decision to separate into two independent companies."
The positions affected include 76 pharmacy technicians as well as a supervisor. Salazar said those employees would have the chance to apply to other departments at Xerox.
Xerox will retain 180 employees in Aurora in other business segments, Salazar said in an email, and will use space that opens there for "other Xerox operations."
The company also has offices in Colorado Springs, Greeley and Highlands Ranch.
Xerox State Healthcare administers state and federal healthcare programs in 32 states and Washington, D.C., according to the company's most recent annual report.
That includes managing pharmaceutical benefits, processing Medicaid claims, checking eligibility requirements, and working with public and private health insurance exchanges.
In April, Xerox notified state authorities in North Carolina that it would cut 139 workers in Henderson.
Last July, the company announced it would discontinue some software to focus on current Medicaid customers. In October, it stopped rolling out software in California and Montana, and incurred a $389 million charge.
The Xerox unit also faces complaints that it overpaid some healthcare providers in Texas while failing to reimburse others in Alaska.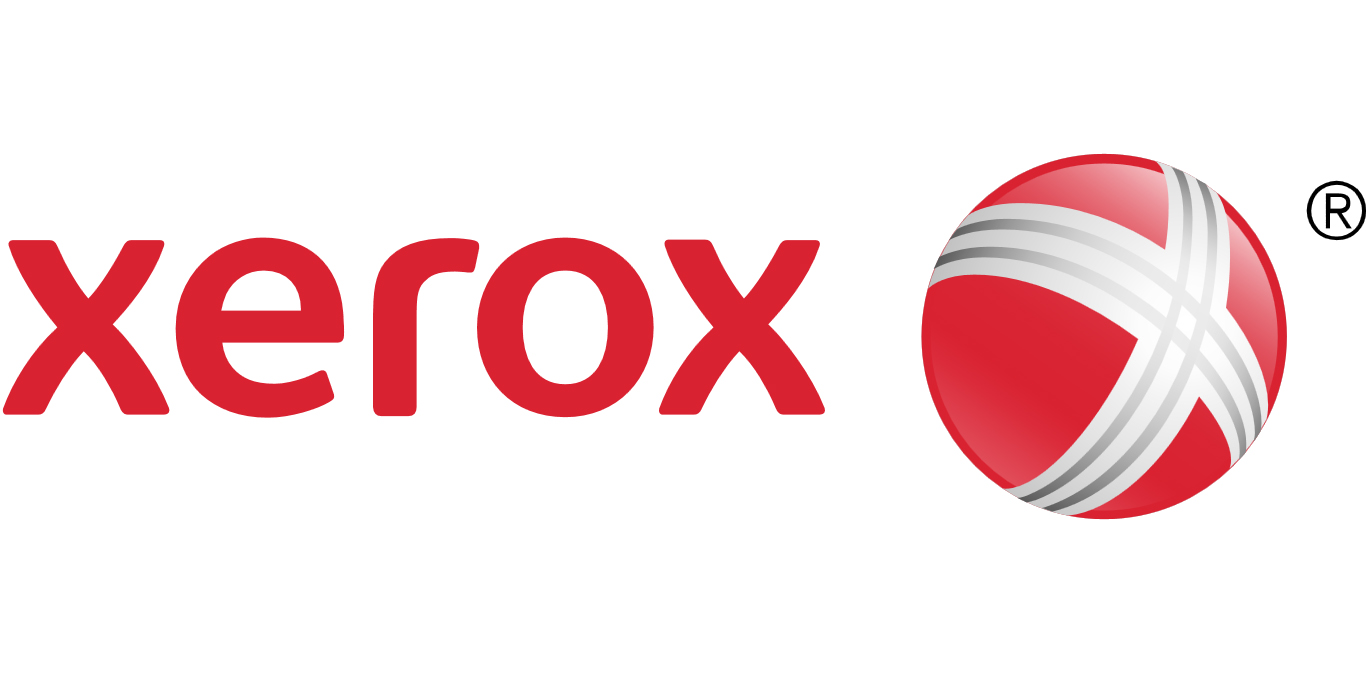 9485