Denver is about to take a bite out of Boulder's organic food business.
Whole Foods is moving its Rocky Mountain regional headquarters from Boulder's 29th Street mall to a 38,000-square-foot building at 3012 Huron St. near Union Station, the company confirmed Monday. The move will bring about 100 jobs to Denver.
"Boulder has been really good to us, and we have a lot of longstanding relationships here," said Heather Larrabee, Whole Foods' executive marketing director. "We feel like it's really exciting to move to Denver with so much exploding on the culinary scene and the development scene."
The soon-to-be Whole Foods regional office is a three-story brick building in Prospect, a neighborhood north of Coors Field bounded by 20th Street, Wewatta Street and Park Avenue West.
Whole Foods will close its 45,000-square-foot regional office at 1821 30th St. in Boulder once the Denver office is open in January or February 2017, Larrabee said.
The regional office covers Whole Foods stores in Colorado, Idaho, Kansas, New Mexico and Utah. That will be about 40 stores by the middle of next year, Larrabee said. Most workers moving to Denver are in product and retail support. That includes jobs in finance, tech, IT and supply chain management, Larrabee said.
Larrabee called the new office a "building within a building," with a brick structure from the late 1800s inside the larger brick shell she said came up in the early 1900s.
There are three stories plus a basement, and Whole Foods is planning on adding new windows, a new roof, a high-efficiency HVAC system and new insulation before moving in.
The grocery chain liked the building for its onsite parking and transit access near downtown Denver.
"For our producer partners who fly in for meetings, this will be much more accessible for them." Larrabee said. "People can take the plane to the train and then a quick Uber to our office."
Whole Foods pounced on the Huron Street property just in time, said Jeffrey Gomez of building ownership group Kresher Capital.
Four Winds Interactive worked out of the Huron Street building before growing out of the space and leaving in October. Gomez said they had plenty of interest on the building, but most potential tenants wanted to split the building into multiple offices.
While the building would have worked as a multi-tenant building, Gomez said, he wanted to hold out for a full-building tenant. They found one, he added, and were very close to inking a lease three months ago.
That's when Gomez learned his building was on the short list for the Whole Foods regional office.
"It was a much shorter lease and more of a startup company," Gomez said. "We decided to roll the dice a little bit and kept going down the line with Whole Foods."
Whole Foods cut its list to four possible buildings before landing at 3012 Huron St., Gomez said. CBRE broker Alex Hammerstein represented Whole Foods in lease negotiations. Jamie Roupp at JLL represented Kresher Capital.
Gomez thinks the Huron building stood out for its brick-and-timber interior, and said Whole Foods will have 9,000 square feet of common amenity space for employees by the time renovations are finished.
"In the beginning, Whole Foods looked at buildings in Boulder and all along I-25, so it was pretty spread out," Gomez said. "When we got down to one of four buildings, the others were some pretty prominent buildings around downtown Denver."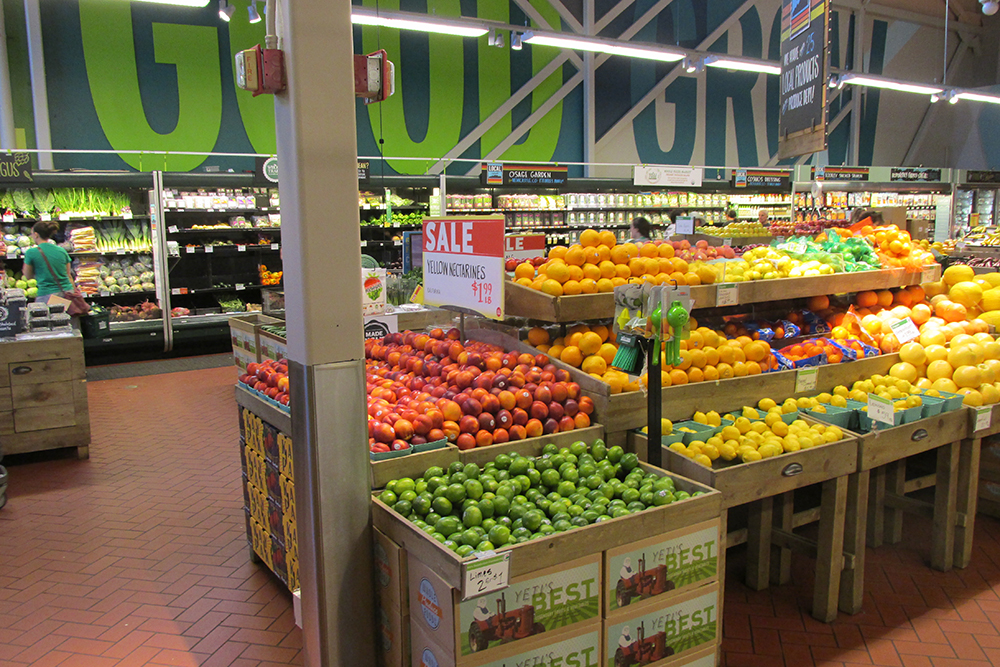 9436