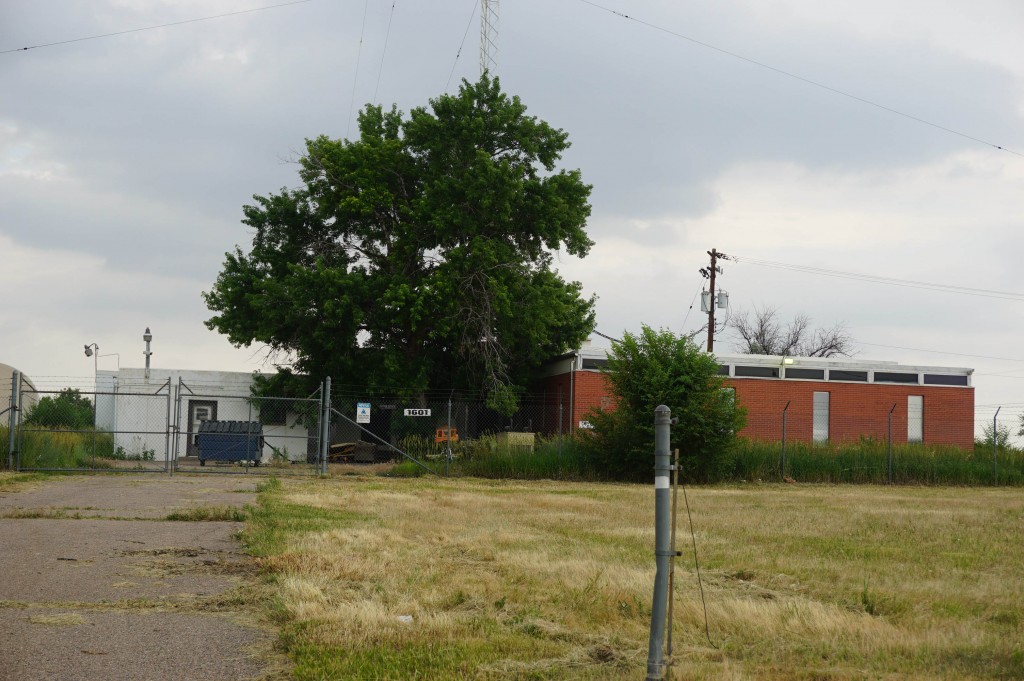 A Denver nonprofit wants to do more than send radio signals from a 10-acre plot on Ruby Hill.
Colorado Public Radio (CPR) applied to rezone a property at 1601 W. Jewell Ave. last week. It's a mostly vacant site with a radio tower and storage building, but Jenny Gentry, CPR's senior vice president for finance and administration, said a rezone could open it up to residential or office development.
"We have about 10 acres sitting there and we started poking around and asking, 'What can we use it for?'" she said. "Can we use it, can we sell it, can we build on it?
The property is a 414,000-square-foot parcel right next to Ruby Hill Park's southern edge. Colorado Public Radio bought the land in 2001 for $1.2 million. It has a single-unit zoning designation with a view plane restriction. Gentry said those rules make any development nearly impossible.
CPR is proposing a planned unit development with a view plane variance that would allow office and residential buildings up to two stories tall. Gentry said they've also included a restriction that would limit the site to less than 100,000 square feet of development.
Gentry said CPR started thinking about new uses for the Jewell Avenue site in early 2015. Before taking the rezoning application the city, the nonprofit had about eight meetings with community groups to form a plan for rezoning the property, Gentry said.
The biggest neighborhood concern was parking, Gentry said. CPR found that neighbors wanted cars on the far east side the of property, an arrangement Gentry added made sense because they could potentially share parking with Ruby Hill Park.
Gentry said it could take at least a year before any solid development plan could take shape. She hopes to get the request on the Denver City Council's agenda in the next three or four months. If everything goes according to plan, the rezoning could be approved in six months.
Then it could take another six months to draw up a plan for the site.
"We're in an evaluation phase," Gentry said. "But as a nonprofit we can't spend money looking at this too far down the road until we determine what we can actually build there."
Gentry said CPR could build on the land, sell it or bring on a partner to develop the property. The organization hasn't yet reached out to any developers, or received an unsolicited interest in the property from potential buyers, Gentry said.
But the first order of business will be replacing the radio tower, which Gentry hopes to start soon after the site is rezoned. The tower with a building to support transmission equipment will stay on the site whether CPR sells it or not.
"If CPR is going to build there, we would need a building and a tower and parking," Gentry said. "If another owner came in, they would need a building and parking and they would get a tower. But we don't have any preconceived notion of where a new building might be or how big it might be."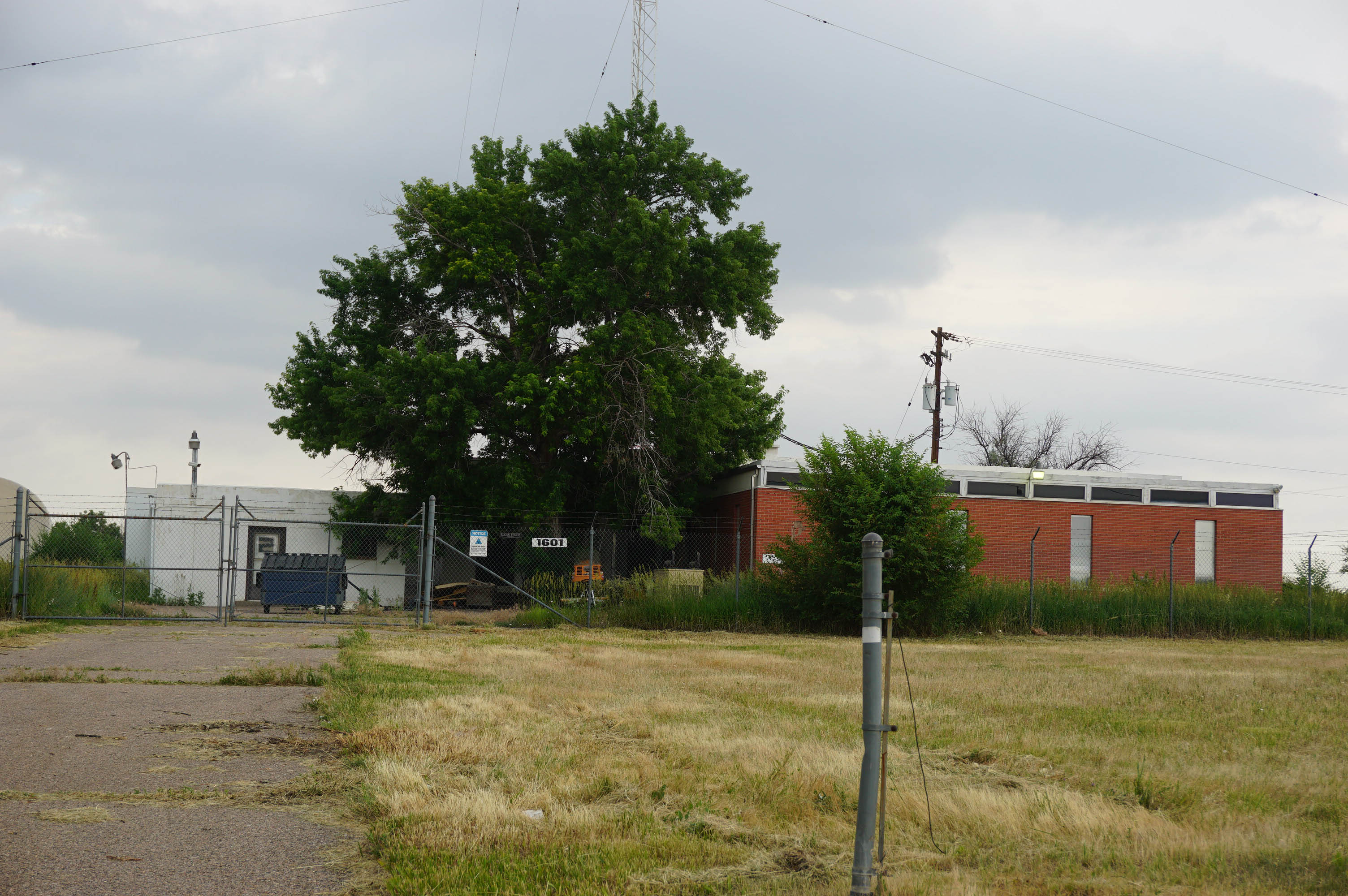 9231