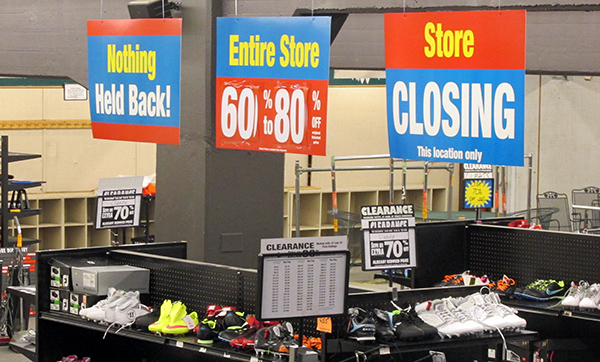 '
Bankrupt retailer Sports Authority is ramping up the wind-down.
CEO Michael Foss left the company June 10, according to a filing with the state. Ron Stoupa, chief marketing officer, followed last Friday.
In three notices sent to the state this month, the most recent on June 15, Sports Authority also sketched out a six-month timeline to shut off the lights at its Englewood headquarters. The company has been based at 1050 W. Hampden Ave. for 13 years.
The chain has flagged 834 jobs that have been or will be nixed between June 3 and Dec. 30.
The largest departures to come include 78 layoffs scheduled for July 1, 73 on July 30 and 109 on Sept. 2. The last round of layoffs hits on Dec. 30.
Sports Authority moved its headquarters from Fort Lauderdale, Fla., to Englewood after merging with Gart Sports in 2003.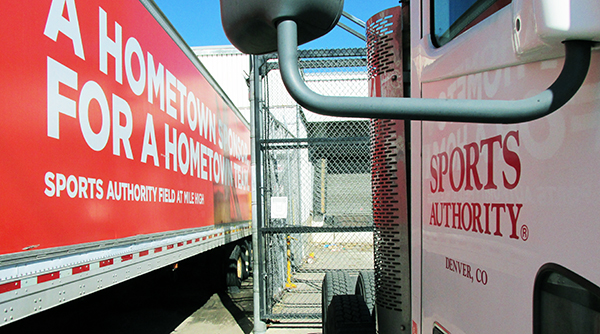 9206