History Colorado has a new history buff-in-chief.
Steve Turner was appointed executive director of the state agency – which manages state archives, museums and historic preservation grants in addition to Denver's History Colorado Center – on June 15.
Turner said the nonprofit has adopted a budget that will take it from a projected $2 million deficit for the fiscal year ending on June 30 to profitability by 2017.
One way to save money is by booking fewer traveling exhibits, he said.
"They were costing more than we were making in revenue," Turner said. "We'll be developing more exhibits in-house. They won't be as expensive, but hopefully they'll be as compelling."
History Colorado largely is funded by taxes on gambling revenue. Its share of gaming revenue declined $1 million from the 2012-13 fiscal year to the 2014 -15 fiscal year, according to the agency's annual reports.
Turner said the agency is looking to other fundraising sources – donations, grants and memberships – that museums use to fill the gap.
"We need to expand the other potential funding sources that we have," he said. "We get great state funding, but we know it's not going to grow."
Turner was named History Colorado interim director in August after Edward Nichols departed, along with three other agency leaders that accepted voluntary buyouts as the agency trimmed its budget.
Turner joined the agency in 2008 as head of the State Historical Fund, and the Office of Archaeology and Historic Preservation, which put him in charge of $91 million in preservation grants.
Turner said designing and funding an exhibit for a History Colorado museum can take up to four years. The History Colorado Center in Golden Triangle is considering shows about the history of music and beer in Colorado.
Turner said he would like to see an attendance boost proportional to local peers such as the Denver Art Museum and the Denver Museum of Nature & Science.
"We think we have the same opportunities that they do to grow our attendance," he said.
Turner said the agency also is "re-evaluating the stories we tell" at the museums it operates elsewhere in the city and state.
He named El Pueblo History Museum as an example of a local museum that has attracted visitors with exhibits that locals and tourists both want to see, such as "El Movimiento: The Chicano Movement in Colorado," which he said attracted 1,000 people to its opening.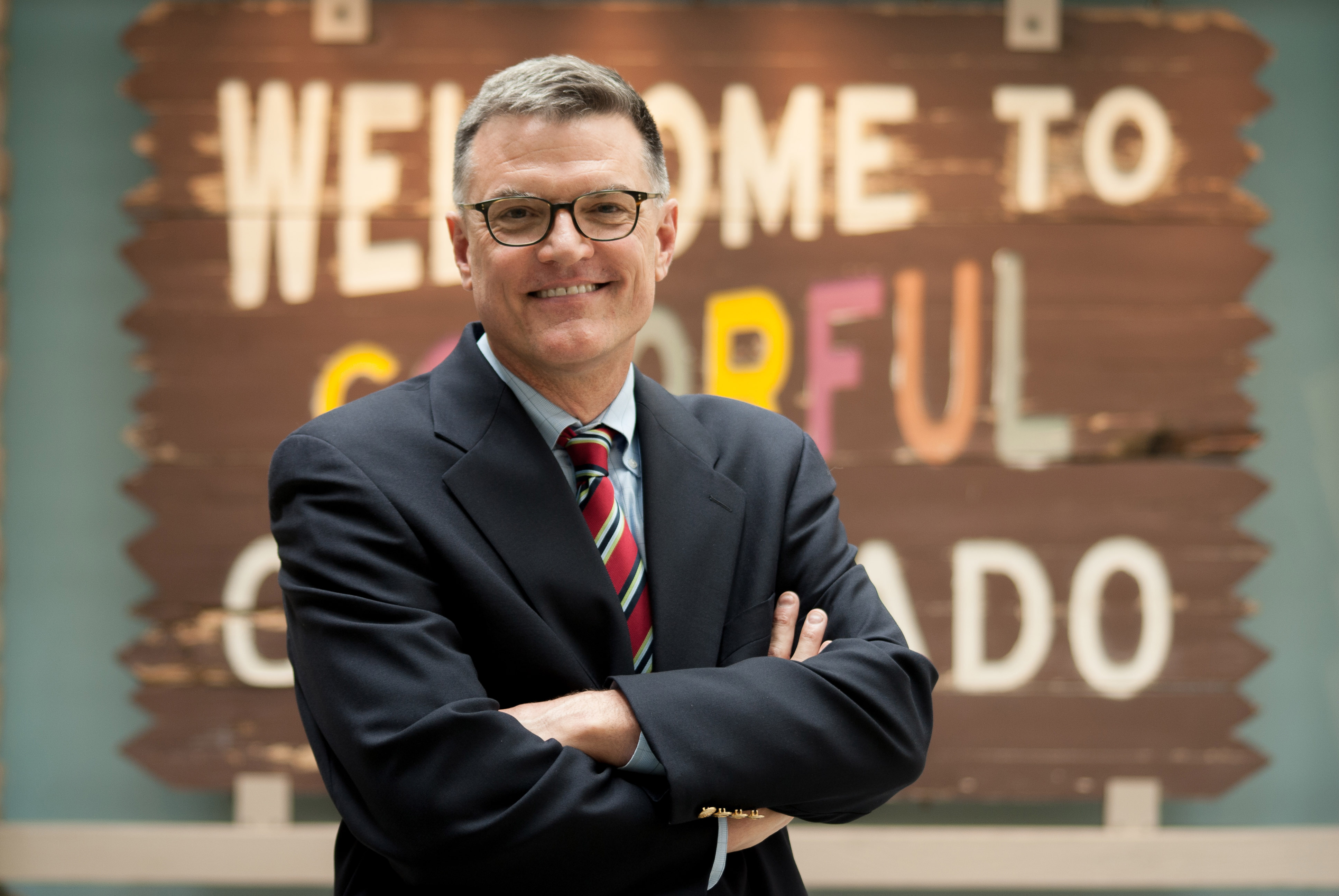 9203