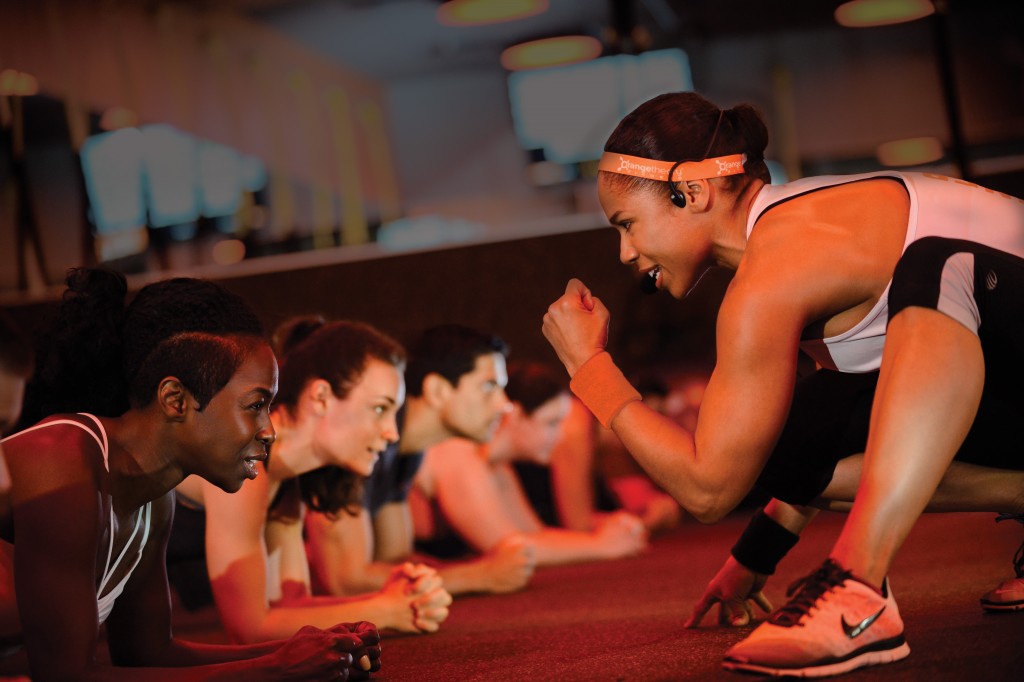 Orangetheory is bulking up with a new location in Uptown.
Veteran Orangetheory franchisees Wendy and Erik Skaalerud, and Trent and Paig Peaker, are opening their fifth gym at 450 E. 17th Ave. in Uptown. Ashley Grossman, general manager of the gym, said they hope to fill a fitness gap in a fast-growing part of Denver.
"Uptown is really growing. I think over the past several years you've seen a movement in the growth of business in the neighborhood and the area in general," Grossman said. "And it's an area that doesn't have anything like Orangetheory that's super close."
Uptown's 3,200-square-foot Orangetheory will be the 21st in Colorado, Grossman said. The gym will open to founding members on June 18, then July 1 for all members.
The concept offers high-intensity interval training routines where patrons track their heart rate through different zones of cardiovascular intensity.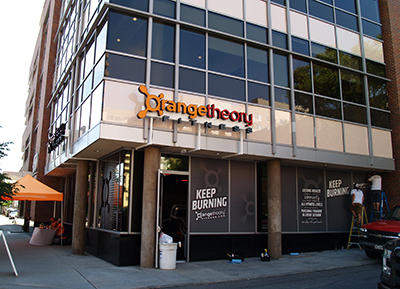 The highest, the namesake Orange Zone, makes athletes work as hard as they can. Grossman said patrons hit the Orange Zone for short spurts that might total 12 minutes of an hour-long workout.
The Skaaleruds and Peakers own Orangetheory franchises in the Denver Tech Center, Highlands Ranch, Lowry and Stapleton, Grossman said. Grossman also is general manager for the Stapleton and Lowry locations.
She said the Uptown space, a former bank branch on the ground floor of an office tower, will be different from previous Orangetheory settings.
"It's a unique space. A lot of times you will find us in a town center area, but there's not really a town center in Uptown," she said. "But we felt the space was perfect for where we wanted to be right on 17th Avenue."
Orangetheory signed its lease on the Uptown space early this year, Grossman said. That was shortly after another gym, Bodies By Perseverance, left a space one block over to move to RiNo.
One competitor is Gym Uptown about four blocks away at the corner of 19th Avenue and Grant Street.
Orangetheory added locations in Washington Park and Lakewood last year.
New Orangetheory members that sign up during the Uptown gym's presale will pay $59 per month for the most basic membership, Grossman said. After the early-bird rates expire, memberships will cost about $89 to $99 per month.
Grossman said the goal is to have about 500 members signed up when the Uptown gym opens. She estimated it might top out at about 1,200 members. Most members come to Orangetheory three or four times a week, Grossman said.
Orangetheory members are allowed to use any Orangetheory gym in Denver and out of town.
Are they looking for a sixth location?
"I think it just depends on what the market bears," Grossman said. "If something is available, I think it will definitely be an option – you never want to close any doors."