A for-profit network of autism therapy centers based in Lakewood is seeking $2.5 million as it pushes into Kansas City and other markets.
Trumpet Behavioral Health treats children and adults with autism at its 28 clinical offices in 9 states as well as in schools, house visits and other settings.
It has raised $725,000 so far, according to a filing with the SEC on May 26.
CEO Lani Fritts said his company, which has about 40 corporate employees in Lakewood and 100 more at centers in the Denver area, plans to launch between five and 10 centers annually for the next few years.
Overland Park, Kan., is a good market for Trumpet, he said, because it has plenty of families seeking behavioral therapy for their children and because insurers will cover that care.
"We worked out the demographics and identified it as a good location," he said. "We've provided some services in Leavenworth, Kan., and surrounding military bases as well."
After Overland Park, Fritts said, Trumpet is eyeing real estate in the San Francisco area, Phoenix and Houston, but hasn't finalized those deals.
The company has raised at least $24.8 million from investors since 2009 through three LLCs, a tally of SEC filings shows. Fritts declined to comment on financing.
Trumpet uses a type of autism therapy called applied behavioral analysis. That includes therapists rewarding patients to teach them new skills, like bedtime routines at home or teaching social skills in the centers, Fritts said.
The company also teaches workshops for parents and trains school staffs to work with students. As an additional source of revenue, Trumpet sells the online training program its own therapists complete to outside health care providers. About 1,100 people use Trumpet Health's services every day, Fritts said.
Trumpet has 250 full-time and 650 hourly part-time employees across the company, Fritts said. It has five clinical offices in Colorado, including one in Centennial and one in Fort Collins.
In February, the company downsized its corporate office in Lakewood.
"It was a not trivial reduction in the team here, which was difficult for us to do," Fritts said, adding that the Lakewood office is "still slightly smaller than in February, but could rebound."
Fritts said most autism therapy is provided by individual clinicians, but networks such as Trumpet have emerged since more insurers reimburse customers for therapy to treat autism.
To stand out from competitors, Fritts said the company focuses on training and supervising staff as well as measuring patients' progress.
"We've put a lot of time and effort to make sure we measure quality for every kiddo that we serve with a regular period of review," he said.
Founded in California in 2008, Trumpet has shifted its headquarters to Lakewood since acquiring Denver-area companies Structured Learning Aspects and Autism Pro in 2010.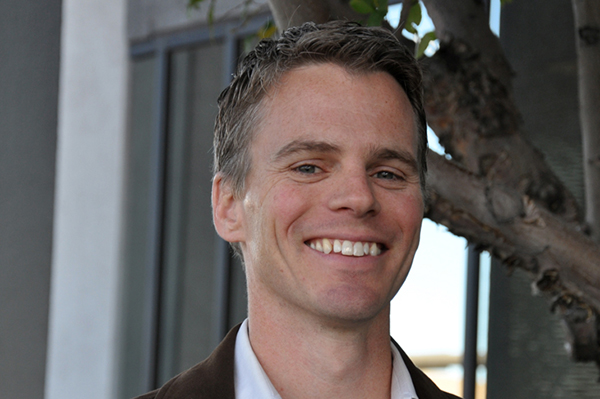 8972