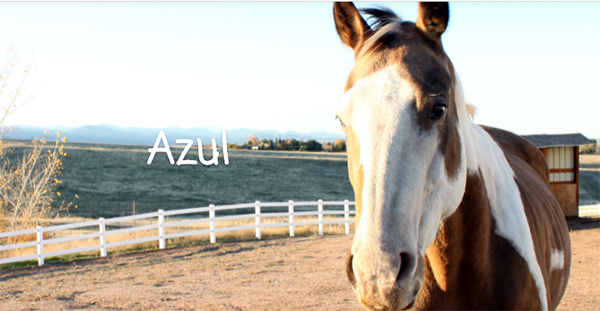 The broker marketing a $9 million Douglas County ranch for neglected horses said the property would have sold already if she accepted offers from developers.
Instead, Gaye Barrett of the real estate agency Engel & Volkers Front Range wants to hold out for a buyer that will save space for horses.
"If someone wanted to come in and build five or 10 homes and maintain that equestrian lifestyle, we're super open to them," said Barrett, who listed the 146-acre property on May 20. "But it would be tragic to see it become a high-density development."
High-density development is knocking on the door. Though tucked between state parks – Chatfield to the north and Roxborough to the south – the ranch at 8045 N. Moore Road is poised to get thousands of new neighbors in the next 10 years.
Plans for Sterling Ranch, a residential development south of C-470 and west of Santa Fe where the first neighborhood is scheduled to start construction this year, call for 12,000 new houses when complete.
"My dream would be to see three or four families come in and leave (the ranch) for their children," said Barrett, who grew up riding horses in Oklahoma and has worked in the horse industry for much of her life. "I could sell it much quicker to developers."
The ranch includes two stables that combine for 26 stalls, a 65,000-square-foot outdoor arena and a 45,000-square-foot indoor arena fit for competition jumping and dressage. Those features are as important to horse owners as "finding a school district for your children," Barrett said.
There are also creature comforts for humans. One parcel includes a 7,642-square-foot private home, built in 2002, with five bedrooms, six bathrooms, a theater room and views of downtown Denver and the Front Range. (The property's original farmhouse, built in 1914, remains standing.)
Barrett said the location should suit commuters, too.
"They're not eight miles from the light rail," Barrett said. "And I don't know of something of that size two miles from a Starbucks."
Since 2008, homeowners Paul and Jodi Messenich have used their property to operate Zuma Rescue Ranch, a nonprofit that saves abused horses, teaches horsemanship classes and uses horse care as part of group therapy sessions for children and adults.
But Jodi Messenich said taxes and maintenance costs have made it too expensive to keep the ranch, even after seeking donations and grant funding in addition to revenue from paid programs.
"It's just a big place to maintain," she said. "This property is too expensive and the nonprofit will move to a new location when this one is sold."
Barrett said Colorado's ranches "suffered more than anywhere in the nation" during the recession because horse owners tend to ride as a hobby rather than as a business.
In the past two years, a 120-acre horse rescue ranch in Larkspur moved out of state. And one of a handful of the rescues remaining along the Front Range, Colorado Horse Rescue in Longmont, has reported running out of room for more horses.
Barrett wants to keep horses in Colorado. She got her real estate license in March, in part hoping to attract horse professionals back to the state by matching horse-friendly buyers to horse ranches on the market. This is her first listing.
"I want to keep the equestrian properties equestrians," she said. "I don't want our culture to disappear."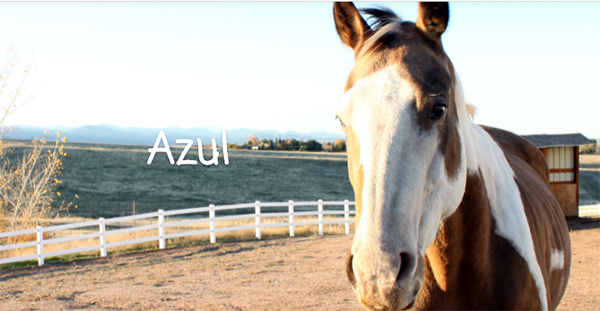 8945