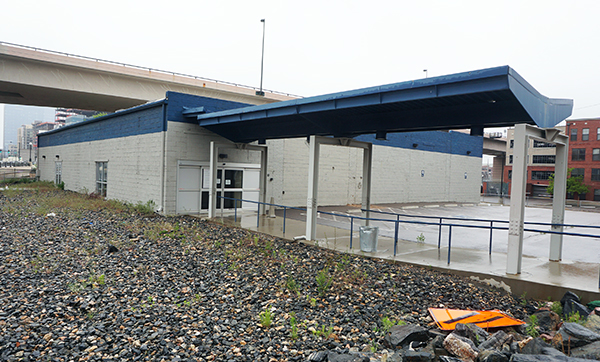 There's at least one bit of land near Union Station that hasn't been developed yet.
Nealon Properties, headed by local developer Mark Nealon, bought the former Light Bulb Supply building near Union Station at 1800 21st St. last week for $3.73 million, according to city records.
It's one of the last untouched lots in the area, said Pat Henry, a Cushman & Wakefield listing broker.
"There's very little land available in that Ballpark, Union Station corridor that isn't controlled and already has a plan on it," Henry said. "When this property became available, it drew a ton of interest. I had roughly 14 offers."
The property covers slightly more than one-half acre, and is across 20th Street from the master developed Union Station neighborhood. The Denver Metropolitan Major League Baseball Stadium District, which also owns Coors Field, was the previous owner. The special district paid $2.4 million for it in 2009.
The site includes a small building that originally held a light bulb supply company. It was a temporary Amtrak station while Union Station was redeveloped, and with train traffic routed away from the parcel, Henry said it was time to sell.
"We had leased it to Amtrak for four years during the Union Station redevelopment," he said. "Last year when Amtrak moved into their new digs, the stadium district made a conscientious decision to sell the property."
According to the minutes from February's meeting of the Denver Metropolitan Major League Baseball Stadium District, Henry sent 427 postcards to possible developers and showed the property more than 25 times.
That doesn't include the offers Henry said flowed in before they even put the building up for sale.
"We had offers prior to that coming in all year unsolicited," he said. "But we felt it was important to do the right thing for the taxpayers and take the property out to the market with a full marketing push."
The two highest bidders were Nealon Properties and Denver-based Confluent Development. Nealon's offer came in slightly higher than Confluent's. Henry said Nealon Properties was also working with a 1031 Exchange and offered to close the deal in 21 days.
The property is nestled between The Casey and the Metro apartment buildings north of 20th Street and two massive, Greystar-developed apartment projects on the other side of 20th. Henry said Nealon Properties doesn't yet have a development plan, but added the property might not follow the residential wave.
"As the listing broker, I had a ton of responses for various uses," he said. "But it seemed there were a lot of users calling me to talk about some sort of potential office use."
Mark Nealon could not be reached for comment by press time.
The Light Bulb Supply site does come with one major development restriction, however. Nealon Properties – and subsequent buyers – will be limited to an 82-foot building height.
Henry said The Casey apartment property had the same height restrictions to make sure fans can still see the Rocky Mountains from Coors Field.
"The stadium district basically bought the property to ensure that when you're standing at home plate you would be able to see the mountains," Henry said. "A nice westerly view was important for our tenants, the Rockies, to have."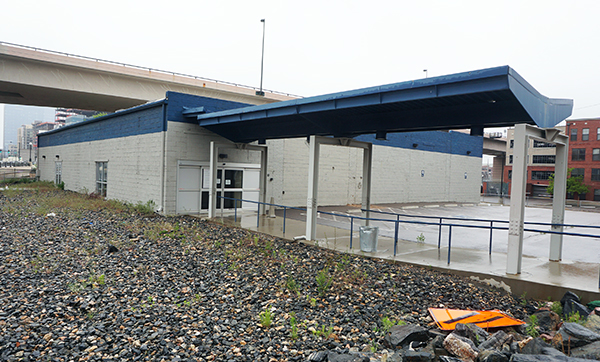 8817