A bowling alley chain is hoping its new arcade concept strikes a chord with millennials.
Lucky Strike is expanding its bowling alley at the Denver Pavilions with an arcade concept called "For the Win." It will be connected to the bowling alley and will be For the Win's third location in the United States.
Lucky Strike leased 13,000 square feet for 10 years on the third floor of the mall and will start renovations this summer, said Mark Sidell, president at Gart Properties.  Lucky Strike already has around 20,000 square feet at the mall.
"It will have a new kitchen, new restrooms, and it will feel like a different establishment," Sidell said.
For the Win will have a new menu and bar, and add diversions such as air hockey, pop-a-shot and video games.
Gart Properties bought Denver Pavilions in 2008. Two other tenants are working on renovations: An expanded Victoria's Secret will open this month in 8,000 square feet, and Uniqlo is scheduled to open in September in the former Barnes and Noble space.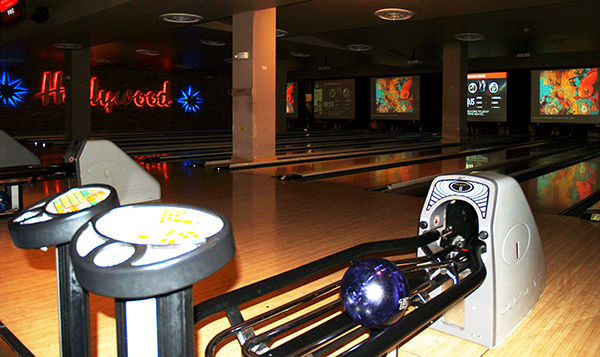 8795