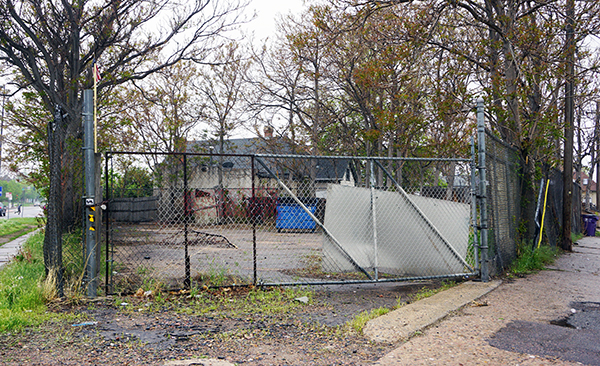 Micro units are marching into Five Points.
Gaddis Properties is drawing up plans for 56 micro apartments on two lots one block north of the 30th and Downing light-rail station. D-Line Apartments is the name, and the plan marks at least the third micro-unit project recently proposed.
Company head Doug Gaddis said he's aiming for young renters who don't mind getting around without a car.
"It's really designed for the millennial," Gaddis said. "So the units are about 320 square feet and everything around the project is designed around being in the heart of the city, having light rail, Car2Go and really trying to plug into a car-free living experience."
Plans call for 28 micro apartments, which are generally smaller than studio apartments and laid out with an open-living floor plan. Gaddis aims to squeeze them onto a triangular lot near 32nd and Downing streets, and 26 more at an adjacent site fronting Stout Street. Gaddis bought both sites, about a quarter-acre in all, for $671,000 in 2014.
He liked the real estate for its proximity to the light-rail station, Curtis Park and the River North district. Gaddis, taking his cue from the run of development happening on Welton Street, said he thinks light-rail access could cause Downing Street to blow up as well.
"As that progresses in the future, 30th and Downing is going to be connecting to the 38th Street station," Gaddis said. "I really think that's going to open up that area a lot and change the commercial aspect of that corridor."
Blueprints for the Downing Street side show about three stories' worth of above-ground apartments with six more basement-level units. That building also will have a laundry and bike storage space in the basement, and a rooftop deck on the third floor.
Gaddis is finalizing plans for tenant parking. The development would not require any onsite parking. The project would be his firm's first development in Denver.
The D-Line Apartments are just starting to work through the city's Landmark Preservation Commission. The Downing Street section is on the agenda for this week, and Gaddis said the Stout Street portion should get heard next month.
Gaddis anticipates it will be another eight or nine months before the project will break ground, and it would take another eight or 12 months to build. Davis Partnership is the architect.
Tiny apartments are all the rage in Denver right now.
Allante Properties has completed one micro-unit project and has two in the pipeline. Urban Villages and Jeff Hermanson of Larimer Associates, meanwhile, want to build micro apartments on a small lot at the corner of 14th Street and Colfax Avenue. Nichols Partnership opened its Turntable Studios micro-unit project in Jefferson Park last year.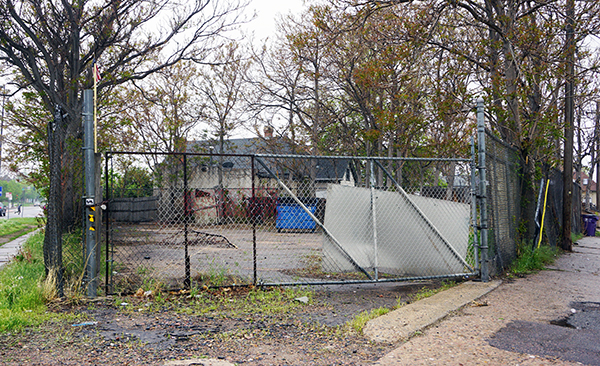 8777