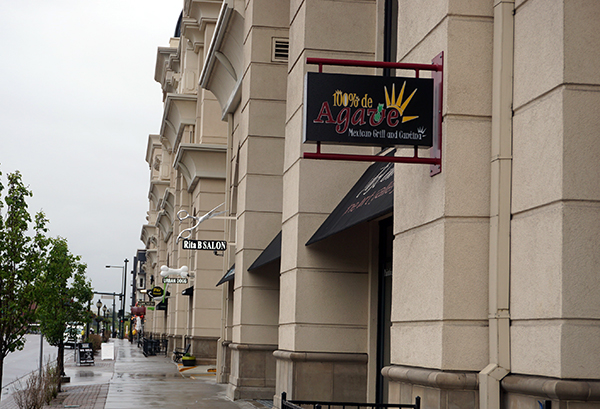 A new owner is in on the ground floor of one of Denver's most recognizable towers.
Almost 20,000 square feet of retail condos at Lincoln Street's Beauvallon tower sold last week for $5.6 million. Listing broker Jarod Pate of DePaul Real Estate Investment Group said a combination of the building's location near downtown and a neighborhood apartment boom made the property an attractive buy.
"The buyer had ties to Manhattan and liked the urban nature of it, and there's a lot of construction going on that will bring a major added population in that immediate area," Pate said. "It spelled good things to come for a center that was already doing very well."
The deal included all of the property's first-floor retail space aside from the Matrix Fitness & Spa gym at the corner of 9th Avenue and Lincoln Street. The package is fully leased by about 10 tenants, including restaurants 100% de Agave, DiFranco's and the 9th Door.
Pate said the condos went on the market in February and drew a couple of offers. The buyer, Rose Lyons Properties, LLC, came in at the asking price.
Two sellers made separate deals, and both made out well on their Beauvallon investments. One group sold six retail condos to Rose Lyons for $2.974 million, after buying the real estate in 2012 for $1.425 million. The other seller bought into the Beauvallon for $1.53 million in 2014 before selling his chunk last week for $2.6 million.
The combined sales prices figure to about $284 per square foot. Pate declined to say how much retail space is leasing for at the Beauvallon, but said rent costs less there than at some of the new retail properties popping up around town.
"Average rental rates are a fraction of the rents you're seeing in any type of new construction," Pate said.
The Beauvallon is a two-tower condo building that covers the entire block on Lincoln Street between 9th and 10th avenues. The 15-story building includes ground-floor retail space, second-story offices and 205 residential condos starting on the third floor. The building was finished in 2004.
Pate listed the retail space alongside Paul DeCrescentis, president, DePaul Real Estate Investment Group. He said the retail storefronts almost were their own urban shopping center, and said it's tough to come across retail condominium deals this big.
"I wouldn't call it common, at least not in Denver, because there aren't a lot of condominium-ized buildings in Denver," Pate said. "So many of the multistory buildings have ground-floor retail, but they are very rarely separate from the rest of the building."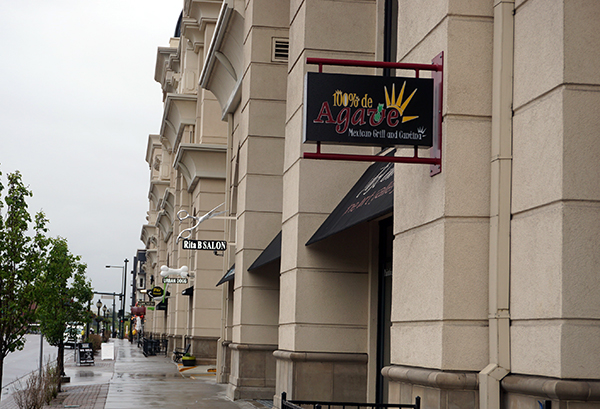 8780