The owners of one of Denver's biggest malls have brought on $550 million worth of fresh debt.
Taubman Cherry Creek Shopping Center, LLC, owners of the Cherry Creek Shopping Center, have refinanced the property with a $550 million, 12-year, interest-only loan. The company will use the cash to replace an existing $280 million, 5.24 percent fixed-rate loan on the property.
Michigan-based REIT Taubman Centers Inc. reported the refi in a Form 8-K filed with the SEC  this week. Metropolitan Life Insurance Co. issued the new loan, which carries an interest rate of 3.85 percent.
Taubman Centers Inc. holds a 50 percent ownership stake in the shopping center, according to the 8-K. The $270 million left over from the new note, after paying down the previous $280 million debt, will be split between the mall's joint venture partners based on ownership percentages.
Taubman used its $135 million share to pay down other revolving lines of credit.
The Cherry Creek Shopping Center has just over 1 million square feet of leasable space, according to the Taubman website. Major tenants include Macy's, Neiman Marcus and Nordstrom. Restoration Hardware also moved into a new stand-alone, 70,000-square-foot store at the property last year.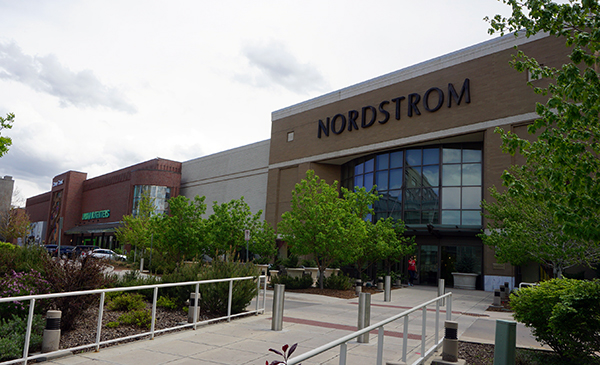 8723