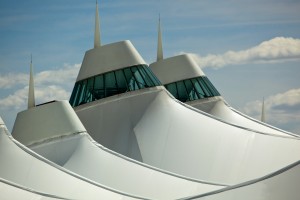 Over 100 employees based at Denver International Airport are slated to lose their jobs when Spirit Airlines breaks its contract with a staffing agency owned by Delta Air Lines on June 1.
Spirit says it has cancelled its contract with Delta subsidiary DAL Global Services (DGS) at DIA and switched to another vendor, Swissport International, which has more employees in Denver.
Spirit spokesman Paul Barry said his company made an offer to one hundred DGS employees working for Spirit at DIA to switch to Swissport without losing their seniority when they change gigs.
"It has nothing to do with the work the employees were doing," Barry said. "We felt better working with Swissport."
About 30 of the 100 employees jumped ship to Swissport, he said, most of them gate agents and ticket counter agents. Spirit now plans to hire 70 new workers as replacements, he added.
Meanwhile, DGS notified the Colorado Department of Labor and Employment that it plans to cut 104 jobs at the end of this month.
"DGS is working with those employees impacted by this transition to identify other opportunities within DGS as well as other positions at the airport", a DGS spokesman wrote in an email to BusinessDen.
Many of the laid off employees are ramp agents, the workers responsible for directing an aircraft to park at a gate, unloading its cargo, cleaning it, and readying it for takeoff once more.
Some employees may transfer to other stations in other cities, DGS wrote in its letter to the state. DGS will either lay off or transfer employees starting at the end of this month, the company said, and it will continue to have workers based at DIA.
In January 2015, Frontier Airlines cut 1,160 jobs in Denver, outsourcing many to Zurich-based Swissport, which handles ground services for passenger and cargo airlines.
Swissport currently has five positions in Denver listed on its website. And unlike DGS, it is not owned by a rival airline company.
DAL Global Services, also called Delta Global Services, is based in Atlanta with its parent company. It hires workers for Delta as well as workers at other airlines and companies.
Barry said Swissport is a better choice for Spirit because it has "thousands of employees in Denver" and "infrastructure in Denver, not in Atlanta" to organize employees. DGS said it has 140 Denver employees.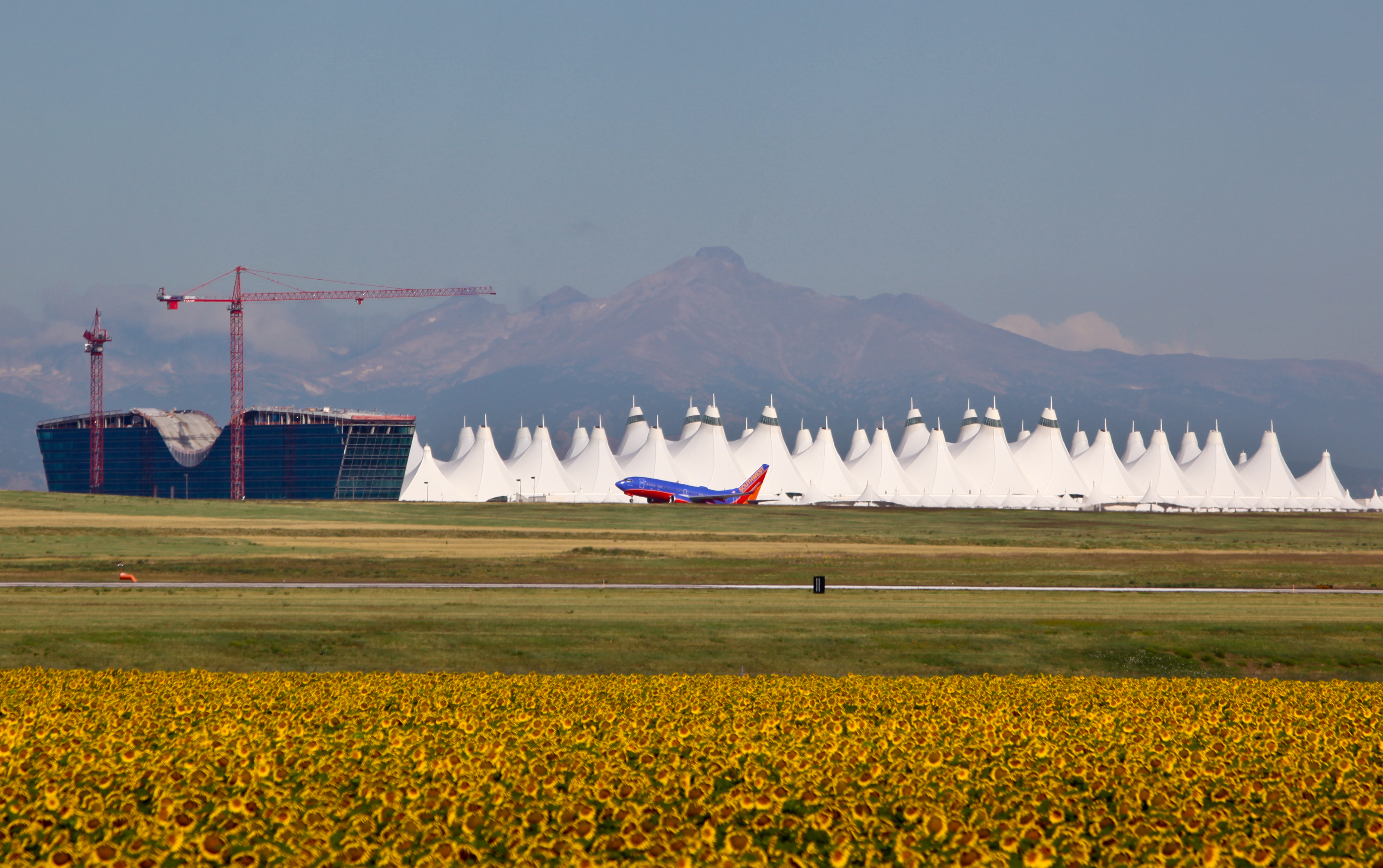 8753