With an eye on a 2017 IPO, email marketing startup SendGrid is pulling up its roots in Boulder and plugging into a downtown Denver high rise.
The company announced on Tuesday it leased 52,000 square feet at 1801 California St. for seven years, where it can accommodate around 200 more employees under one roof.
SendGrid will downsize its 60-person headquarters in Boulder and consolidate its two Denver offices, 1451 Larimer St. and 1515 Arapahoe St., into the former CenturyLink tower. SendGrid's two Denver offices currently total 20,000 square feet.
But to accommodate commuters from Boulder, Scott Heimes, chief marketing officer for SendGrid, said the company has a Silicon Valley-approved solution: a private employee shuttle outfitted with WiFi, a la Google.
It's also looking to play with the big boys on the stock market.
"Assuming that the market environment remains positive and supportive, we are considering doing an initial public offering next year, which would allow us to continue to accelerate in scale as a company," Heimes said.
Started in 2009, SendGrid sends emails – confirmations, alerts and marketing blasts – on behalf of companies such as Airbnb and Spotify. The company gained traction while in the TechStars incubator in 2009.
SendGrid will have space on two floors at 1801 California.
SendGrid is budgeting "several million dollars" to renovate the space previously home to CenturyLink, Heimes said, stripping it "bare from the rafters to the walls" and carving it into new meeting spaces.
The company has hired Ethan Hampton of Hampton Architecture in Boulder to design its office and Richard Cardon of IAI Construction in Denver as general contractor. Megan Walsh of Catalyst Planning Group will be the project manager.
Nicholas Pavlakovich of Cushman & Wakefield leased the space.
Heimes said SendGrid has hit financial milestones that make it ripe for an IPO: It's on track to earn more than $100 million in revenue in 2016 and is profitable.
Competitors include Amazon's AWS Simple Email Service, MailChimp and Constant Contact. SendGrid has raised about $48 million, according to SEC filings, including funds from Bain Capital and Bessemer Venture Partners.
As for employees still based in Boulder, Heimes said SendGrid will start with one branded shuttle that can handle 40 commuters. For employees that don't live near the private shuttle route, Heimes said the new office is "well-located in terms of transit" – with easy access to public transport such as light rail and buses.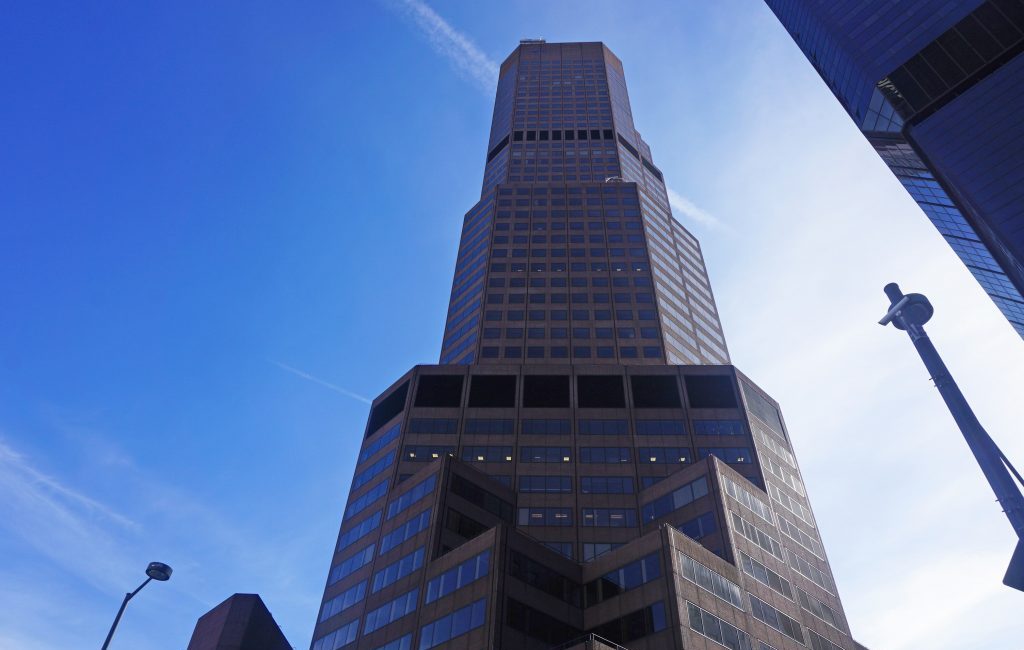 8710