Sports Authority can't quite seem to claw back into the black. The ailing retailer, operating under Chapter 11 bankruptcy protection, lost $12 million in March on net sales of $238.5 million.
Last month, Sports Authority-watchers got their first glance at its balance sheet since the retailer was taken private in 2006.
It showed that Sports Authority's annual sales were flat in the past 10 years at $2.5 billion. By contrast, publicly traded rival Dick's Sporting Goods booked $7.3 billion in its fiscal year ended Jan. 30, meaning that its sales grew 180 percent in the same period.
According to its P&L for March, Sports Authority's largest expense was $28.5 million for employee payroll and benefits, about 45 percent of its total operating expenses.
Last month, Sports Authority said it would try to sell itself rather than reorganize as a smaller chain.
Its financial advisors have said that liquidating inventory will cover administrative costs of the bankruptcy – but not the $1 billion the retailer owes creditors.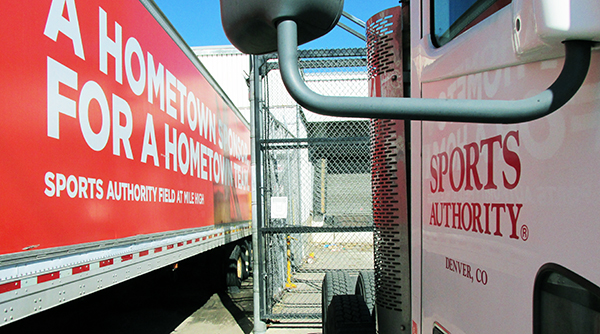 8695