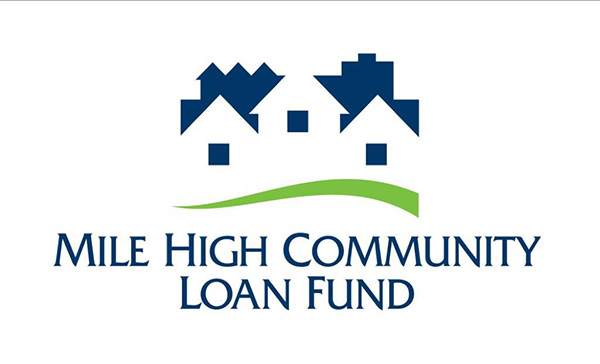 Two nonprofit lenders that fund housing projects for low-income Coloradans are joining forces to attract more investment and fund bigger deals.
Mile High Community Loan Fund in Denver has acquired Funding Partners, a nonprofit that also funds residential real estate developments across Colorado and is based in Fort Collins.
Sean Doherty, who will lead the combined entity called the Mile High Community Loan Fund, said the two organizations have funded large projects together in the past when the funds needed surpassed the loan limit of either nonprofit acting alone.
But Doherty said joining the two pools into one lender permanently will give banks and other investors the ability to lend the larger entity even more money than they do now.
"The value add is not just combining loan limits, but that when you become bigger in this world, it attracts outside interest and capital," Doherty said.
Both nonprofits will maintain their current offices in Denver and Fort Collins, he said.
Mile High Community Loan Fund had $15.2 million in assets in the fiscal year ending December 2014; Funding Partners reported $12 million at the end of the same period, according to tax filings.
Mile High Community Loan Fund and Funding Partners are both community-development financial institutions (CDFIs), a Treasury Department designation for nonprofits set up to make loans generally considered higher risk than those a bank is willing to carry on its balance sheet.
But while regulations such as capital requirements encourage banks to be more conservative with their loans, Doherty said, federal law designed to prevent discriminatory lending practices requires banks to lend to businesses and people in the place where they are chartered.
Often, rather than invest in individual projects themselves, Doherty said, banks fund CDFIs.
The merger, which Doherty said makes Funding Partners a wholly owned subsidiary of Mile High though no money changed hands, also made sense because of complementary functions.
While both will fund multifamily developments, Mile High also lends to nonprofits that want to purchase or renovate property, and Funding Partners also lends to single families buying a home.
"We had this really wide place where we overlapped and then we each had our side projects ourselves," he said, adding that all programs will continue after the merger.
Doherty said Funding Partners also has a larger footprint in rural Colorado than Mile High.
Joe Rowan, formerly the executive director of Funding Partners, will be director of development at the merged nonprofit.