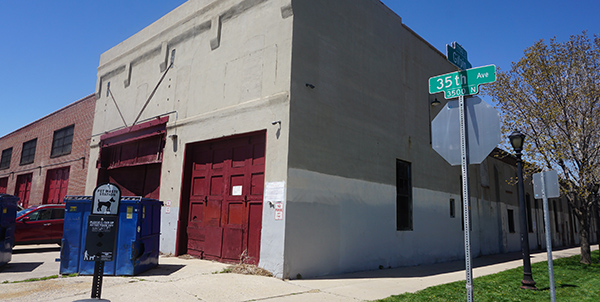 A nonprofit known for preserving Denver real estate for affordable housing and other neighborhood-friendly development is going into demo mode near River North.
The Urban Land Conservancy (ULC) is preparing to knock down a building next to its Tramway Nonprofit Center, clearing about one-half city block near Gilpin Street and 35th Avenue for an eventual redevelopment.
Christi Smith, ULC operations director, said it's a key redevelopment site because climbing property values near RiNo are making it difficult for nonprofits and neighborhood residents to stick around in the Cole neighborhood.
"There's clearly a need for affordable housing, but we also have 45,000 square feet of space occupied by nonprofits," Smith said. "And every single one of them keeps talking about how important it is for them to be in that community."
The ULC is a nonprofit that acquires, develops and preserves real estate in urban areas for community-serving functions such as schools, affordable housing, community centers and office space for nonprofits.
The ULC owns the city block bounded by 35th Avenue, 36th Avenue, Franklin Street and Gilpin Street. The nonprofit bought the 2.26 acres in 2007 for $2.5 million, city records show.
That site now has a 95,000-square-foot building. A group of 16 nonprofits lease about 45,000 square feet of that space, Smith said. Tenants include Denver Urban Scholars, Colorado Disability Benefits Services and Denver Early Childhood Council.
The other 40,000 square feet are vacant. The plan is to knock down the sections of the building that are vacant. Most of the Gilpin Street frontage will be demolished, Smith said, as will part of the building facing 35th Avenue.
Smith estimated the demolition would happen in 2016 and the ULC would start a redevelopment plan in 2017. She said the nonprofit has talked to potential development partners but hasn't locked in any plans.
The nonprofit has made 27 real estate investments since its first acquisition in 2006. The ULC routinely partners with both nonprofit and for-profit developers on projects, though Smith said they try to hold a stake in the properties.
"We try to stay in and own the ground whenever possible, to make sure the real estate will benefit the community for generations," Smith said.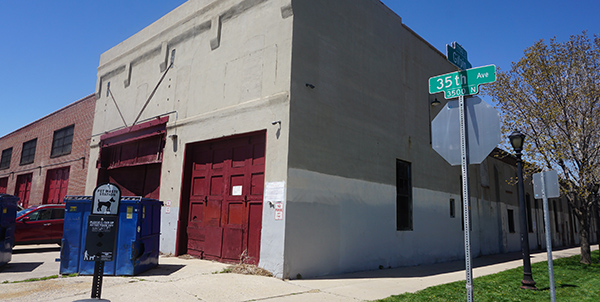 8622