The founders at a Denver backpack startup can thank an appearance on reality TV for a deal they signed last month to sell their company.
And the buyer wasn't even one of the venture capitalists/judges on the program "Shark Tank."
Kevin Lehrer, a co-founder at 5 Horizons, said he already had been introduced to MHM and Co.Alition founders Casey Lorenzen and Jeff Popp, but seeing them on reality TV – a medium that milks every flub and foible – reinforced his hunch.
"They took a strong stand on their beliefs and products," Lehrer said. "It reinforced a lot of the confidence we had."
5 Horizons last month purchased MHM (the backpack brand) and Co.Alition (the commuter bag brand) for an undisclosed amount. 5 Horizons is based in Missouri but opened a design office with six employees at 4720 Table Mesa in Boulder.
5 Horizons designs and manufactures bags and other products under licensing agreements with other brands. The MHM deal is a push into owning its own brands.
For MHM, it's a chance to focus on the product and bring in manufacturing expertise: For example,  5 Horizons has an office in Asia and already contracts with the same Vietnamese factory that MHM uses for some of its products.
Lorenzen said he and Popp were handling every aspect of the business.
"This takes a lot off our plate operationally. It really lets us get back to what we started doing, which is designing product and marketing. That's the passion behind all this," Lorenzen said.
He said MHM has two new backpacks in the pipeline, 50 liters and 18 liters.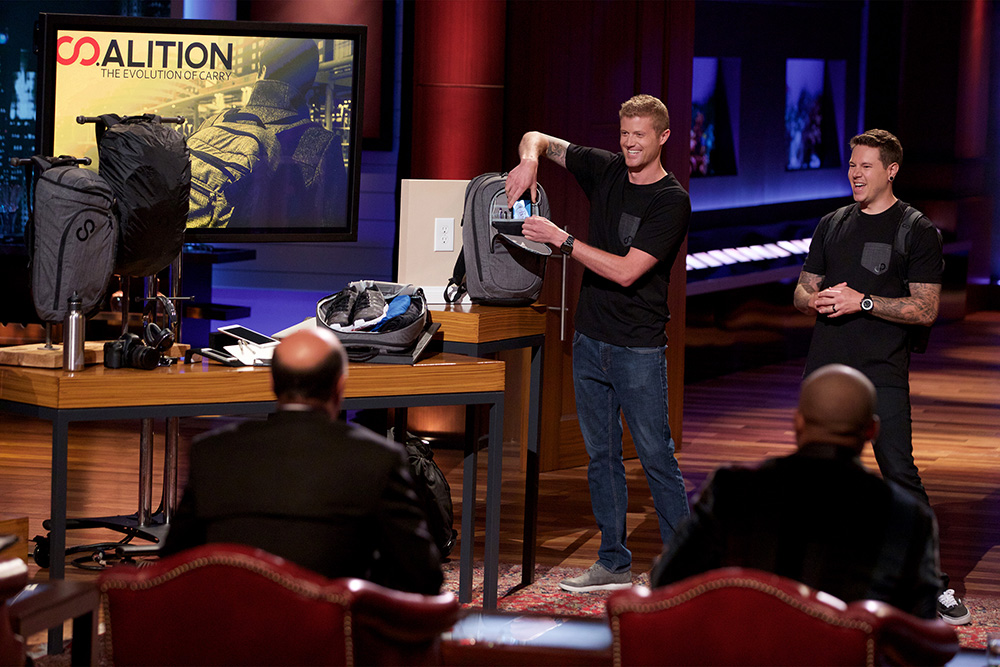 8557