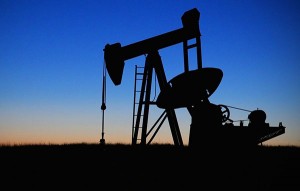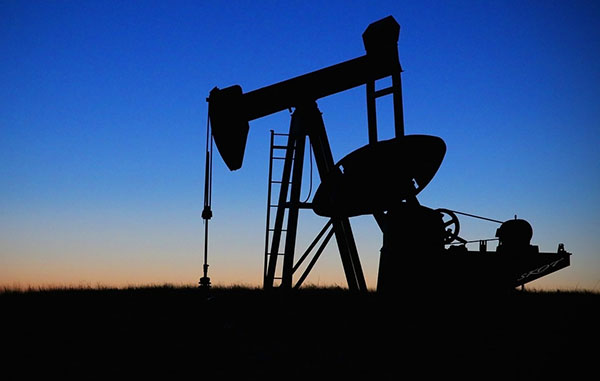 Denver-based Whiting Petroleum is trimming its ranks.
The company notified workers on Thursday that it had cut some jobs due to low commodity prices, according to an employee who was briefed by a boss and then saw colleagues pack up their offices.
Whiting Petroleum is a crude oil producer with properties in North Dakota, Colorado, Montana, Mississippi, Texas and Wyoming. The company, based at 1700 Broadway, saw revenue fall by over a billion dollars last year compared to 2014.
Whiting Petroleum's media relations did not return messages seeking comment.
Reuters reported last month that Whiting would suspend fracking and completing wells on April 1, as it cuts 80 percent of its budget."