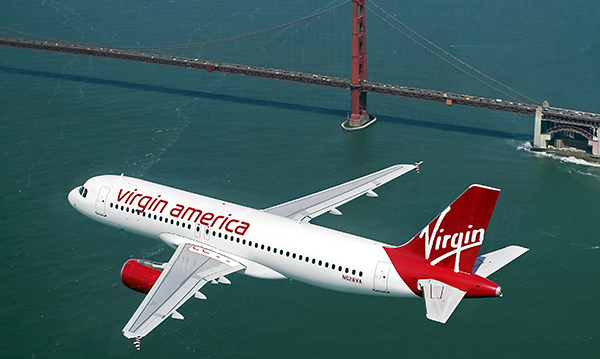 Sir Richard Branson isn't getting a royal discount on rent at DIA.
Virgin America, which just began flying between San Francisco and DIA, will lease approximately 1,958 square feet of space at the airport for $2.442 million, according to a lease agreement moving through Denver's city council.
Terms of the deal will give Virgin 450 square feet of ticket counter space, 230 square feet in the terminal and 1,280 square feet of office space on Concourse A, in rounded figures. The agreement, which went before the council's business development committee this week, would run from March 15 until the end of the year.
Virgin America landed at Denver International Airport on March 15. The company runs three flights per day between Denver and San Francisco. Virgin America boasts about 20 destinations, including Denver, in the continental United States.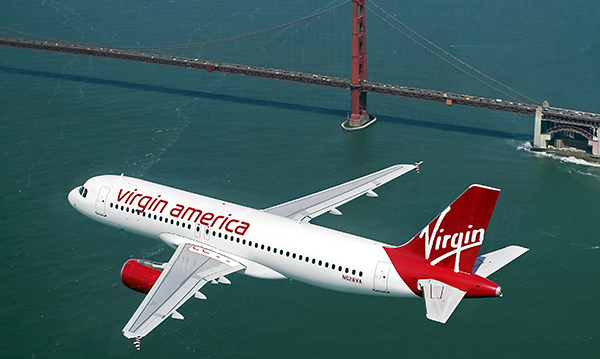 8222