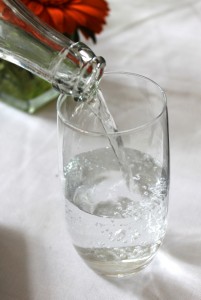 A company with plans to bottle water from a spring in Eagle County and sell it to fancy restaurants has filed for Chapter 11 bankruptcy in Denver.
Castle Rock-based SCC Partners Group was trying to develop a brand of water called Vaspen – a combination of Vail and Aspen – from a spring near the Flattops Wilderness Area. The business reported between $10 million and $50 million in liabilities against less than $50,000 in assets in a court filing on Feb. 9.
In a statement emailed to BusinessDen, Vaspen founder Steven Miller said SCC Partners Group is restructuring the company.
"The Company is working diligently to move forward with its plan and obtain the appropriate financing to generate sufficient, sustainable revenues to satisfy its obligations and exit this process as quickly as possible," the statement said.
According to court documents, Miller owns over 90 percent of SCC Partners Group through another business he founded. And of the $4.65 million owed to the unsecured creditors listed in the filing, $4 million is owed to businesses Miller controls.
SCC Partners Group is being represented by Kenneth Buechler of the Buechler Law Office in Denver. Buechler did not return messages from BusinessDen seeking comment.
In an interview with Fox 31, Miller said the company sources its water from Sweetwater Lake, a 77-acre spring it owns 17 miles off of Interstate 70 at the Dotsero exit, a spot roughly equidistant from Vail and Aspen.
According to its website, SCC Partners Group owns nearly 500 acres around the lake, which it intends to develop into a resort and spa.
In June 2014, the Aspen Times reported that Vaspen was planning to build a 30,000-square-foot bottling plant and grow its payroll to 50 people. Vaspen would be served on white tablecloths at a few upscale restaurants before expanding to store shelves, the Times reported.
Around the same time, Miller told Bloomberg that the company was following the business plan pioneered by bottled water brand Fiji; Vaspen water would come in distinctive hexagon-shaped glass bottles to capture consumer interest.
In 2010, Greenwood Village-based SDR Ventures announced that it was funding Sweetwater Canyon Club with $7.5 million in debt financing.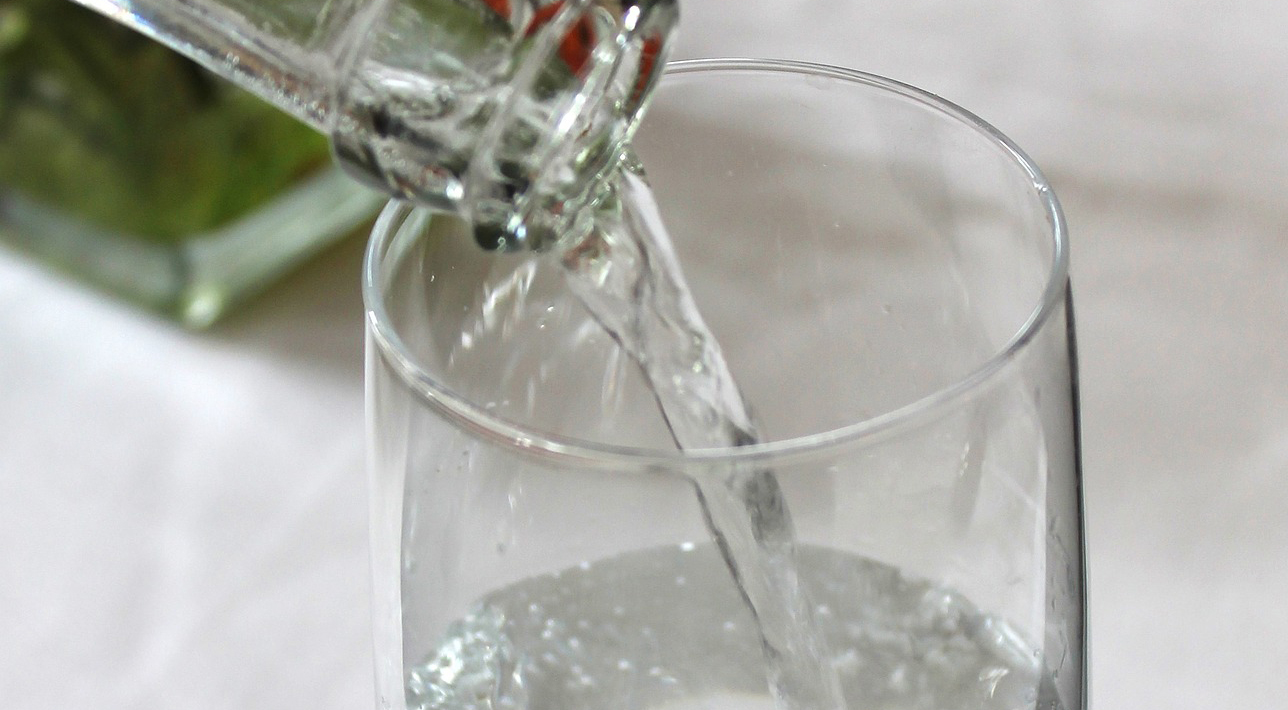 7552