A pair of nonprofits are teaming up on 50 new apartments for Denver's homeless.
St. Francis Center is planning a new 50-unit apartment building in Cap Hill to house homeless people. The $10.5 million complex will fill a parking lot along Washington Street between Colfax and 14th avenues on land owned by nearby St. John's Cathedral.
"We happened to be talking to people from St. John's Cathedral who owned the lot, and both of our organization's missions fit together on this," said Tom Luehrs, St. Francis Center executive director. "It's something we had envisioned doing, and they had a similar vision."
St. Francis has signed a 55-year ground lease with St. John's for the 0.23-acre site, which sits just across Washington Street from Natural Grocers on the same block as SliceWorks pizza and Argonaut Wine & Liquor.
The complex will have 49 units that will rent to homeless residents and one apartment for an on-site manager. Luehrs said residents will pay one-third of their income each month for rent, and housing vouchers from both the city and the state will subsidize the rest.
The project, St. Francis Apartments at Cathedral Square, will stand six stories tall, and the building will include a common dining room, meeting room, computer lab and library in addition to its one-bedroom apartments.
The project is out to bid for general contractors, according to a classified ad recently placed by Montana-based Blueline Development. Humphries Poli is the architect on the project. Blueline will develop the building but will not have an ownership stake in the finished project, Luehrs said.
"They are a developer that has done a number of affordable housing projects before and so they are basically handling the development side," Luehrs said. "They will get a portion of the developer's fee and when the building's built that will be the end of their involvement."
Construction should start in May, Luehrs said, and it will take about 15 months to build the apartments.
St. Francis Apartments will be paid for in part with low-income housing tax credits, a loan from the city and a grant from the state's Housing Development Grant Fund, according to a project narrative on the Colorado Housing and Finance Authority's website.
This will be the second apartment building St. Francis Center has built in Denver. The nonprofit also owns the Cornerstone Residences at Curtis Street and Park Avenue West.
Residents at both Cornerstone and the forthcoming Washington Street building will have an assigned case manager to help them set goals, obtain financial benefits and keep mentally and physically healthy.
Luehrs said demand for housing has far outpaced St. Francis Center's capacity at its first apartment project, which opened in 2009.
"We open it up to everyone who wants a place," Luehrs said. "For instance, when we did the Cornerstone Residences we had a week where we signed people up and had (more than 300) people sign up for 50 units."
St. Francis Center has been around since 1983 and is based at 2323 Curtis St. downtown. The nonprofit offers employment help, health services and other aid to Denver's homeless population.
St. Francis Center says about 700 people visit its headquarters each day.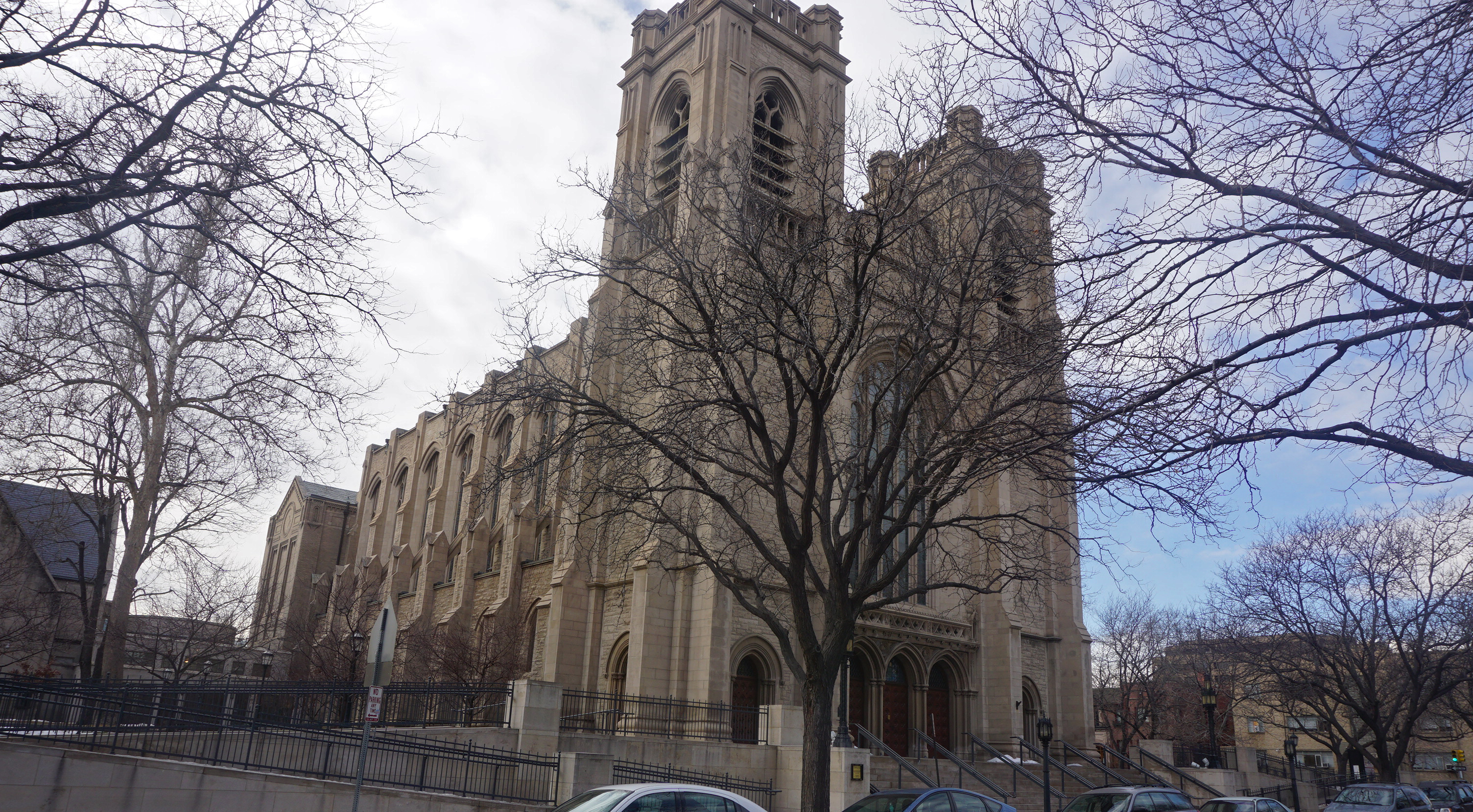 7222