Another week, another eight-figure RiNo land deal.
Denver-based EverWest Real Estate Partners bought a 3.37-acre site at 2323 Delgany St. near the edge of River North for $10.5 million. The deal closed Jan. 6, and EverWest declined to share precise plans for the site.
"We thought it was right on the seam between LoDo and RiNo, and it was becoming a real gateway into RiNo," said Christian Dinsdale, acquisitions associate for EverWest. "We wanted to be right at that gateway."
EverWest bought the property in a joint venture with Chicago-based William Harris Investors Real Estate Partners. The site sits right at Delgany and Denargo streets, between Park Avenue West and the Denargo Market complex.
Right now EverWest's site supports a single 73,800-square-foot warehouse building. It currently houses tenants Dive Volleyball, Delgado's Boxing and Martial Arts and a T-Mobile data center. Dive Volleyball owner Shane Speciale was aware of the sale but said the building's new owners have not shared their plan.
EverWest's portfolio already held a pair of Denver office buildings, the Office at Broadway Station at 900 S. Broadway and the Cherry Creek Corporate Center in Glendale. The company also owns a 34,000-square-foot retail complex in Louisville and a warehouse in Arvada.
The RiNo buy also comes just weeks after an investment group including Brue Capital Partners bought 11 acres near Denargo Market for $32 million.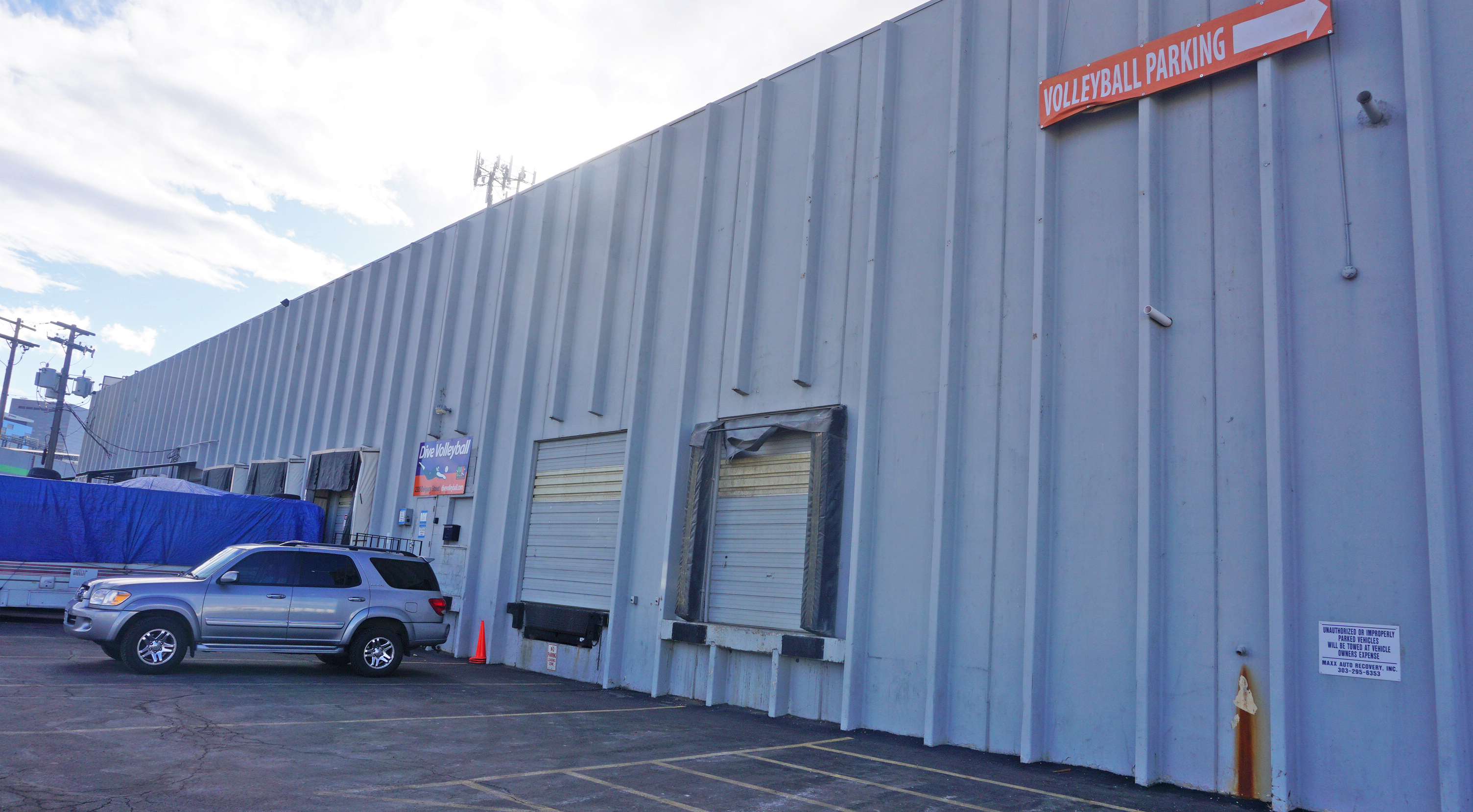 7050