A local company that makes time-release capsules for sports drinks is taking a swig of a $1.2 million capital infusion.
Centennial-based Xtend Release – which primarily makes money by licensing its capsules to be used in beverages and nutritional powders – disclosed the raise on Jan. 8.
VP of Marketing Michael McCarthy said the company is selling its in-house brand of sports beverages to another company in order to concentrate on developing new ways to use its capsules.
"About 70 percent of these (investment) dollars is going to research and development and intellectual property," he said.
McCarthy said the company's capsules solve a number of problems. Perhaps the biggest is that releasing a drug or a nutrient into the body over a longer period has benefits, he said. Releasing caffeine in smaller bursts is meant to smooth out the energy crash that follows a strong cup of coffee; releasing amino acids incrementally should help the body to absorb more proteins after a workout.
Other times, he said, the right capsule in the right drink, gel or powder or can mask an unpleasant taste.
McCarthy estimated that the company has spent somewhere between $2 million and $5 million on developing, testing and patenting its products since it launched. A tally of SEC filings show that it has raised about $3 million from investors so far.
So far, McCarthy said, Xtend Release has had four patents granted and about that many outstanding.
Foodstuffs companies that license technologies from Xtend Release pay it cents on the dollar for every unit sold, McCarthy said. When a licensee sells millions of units off the shelves of chain retailers like Walmart and Walgreens, he said, those cents can add up.
Xtend Release signed its first licensing agreement in 2014. At the time, the company said it anticipated the deal would bring in $3.1 million its first three years and $13.9 million in its first five. McCarthy said the company has signed several more agreements since.
But the company is now signing away the beverage business it started in 2014 to prove its capsules work in a drink and that consumers like them.
"We really never wanted to become a beverage company," McCarthy said. "But because our technology was so new to the world, we had to show customers that consumers understood what it was."
The company raised its latest funds from six investors, SEC filings show, and is looking to hit a $4.2 million target.  McCarthy said investors in this round were venture capitalists and private angels, but the company is currently working on signing strategic investors, too.
On its filings, the company pegged its annual revenue between $1 million and $5 million. McCarthy said that the company expects to turn a profit in 2016.
The company employs 10 people. McCarthy said the company will move from its office in Centennial to a larger spot west of downtown Denver in February.
Xtend Release's biggest goal for 2016 is to make a capsule for probiotic supplements. Right now, McCarthy said, probiotics only have a three-week shelf life and have to be refrigerated.
But a probiotic that can sit in a kitchen cabinet for up to two years?
"That will turn the probiotics industry upside down," he said.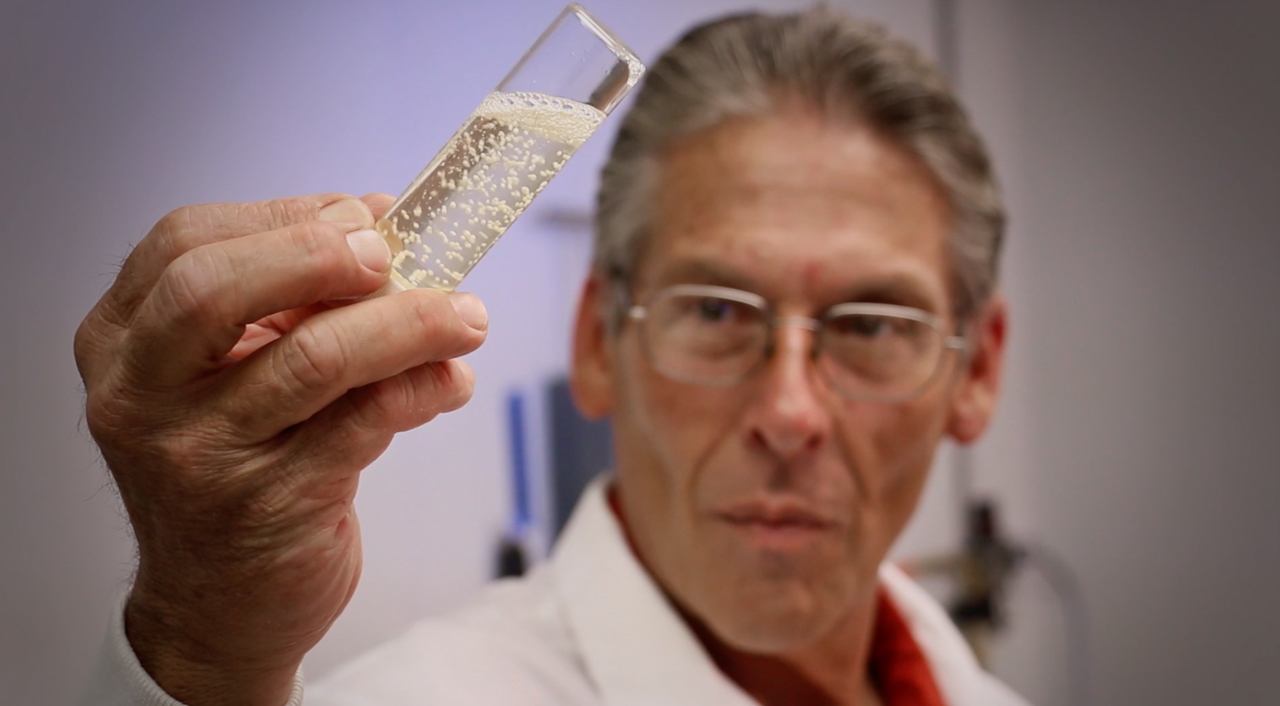 6992