The city of Denver wants to buy out the firm that has leased storefronts in the Performing Arts Complex for the better part of a half-century.
Denver wants to pay real estate firm GPAC Inc. $1.9 million to end a master lease agreement at the Performing Arts Complex about 12 years before its scheduled expiration. GPAC leases 14,000 square feet of retail space at the downtown facility and subleases it to other tenants.
"We've been talking about it for several years," said Jeff Steinberg, director of real estate for the city. "One of the things that happens is that as that master lease agreement comes to the end of its term, it becomes more and more difficult for the master lessor to enter into longer leases."
The deal covers a block's worth of 14th Street storefronts from Arapahoe Street to the entrance of the Performing Art Complex's Galleria at Curtis Street. That retail space is fully leased to tenants Epernay Lounge and Backstage Coffee.
According to a bill request filed with the city, the real estate earns about $450,000 in revenues annually, or about $32 per square foot per year.
Mickey E. Fouts and his firm GPAC Inc. has held a master lease for the retail space since April 1978, when he entered into a 50-year agreement with the city. Fouts keeps 55 percent of the lease revenue and the city gets the other 45 percent.
But with little more than a decade left on the deal, Steinberg said they won't be able to sign tenants to longer leases as the landlord's time runs short. Having a shorter lease term also makes it more difficult to amortize an upfront investment should a new tenant require expensive renovations to a space.
Both sides have signed off on the agreement to terminate the master lease. It now awaits City Council approval. That process starts today, when the request will be heard by the council's Infrastructure and Culture Committee.
The deal would likely close in February if everything goes according to plan, Steinberg said. When that happens, the city will take over full control over leasing at the site and will claim 100 percent of revenues. Steinberg said the city's in-house real estate team will handle leasing for the space.
GPAC Inc.'s $1.9 million check will come out of the city's AVD Capital Special Revenue fund and the added lease revenues will cycle back into the AVD fund once the deal is closed, according to documents submitted to the council.
"We're more looking at having control and being able to figure out the right tenant mix for the complex," Steinberg said. "And we'll have the ability to enter into longer-term leases."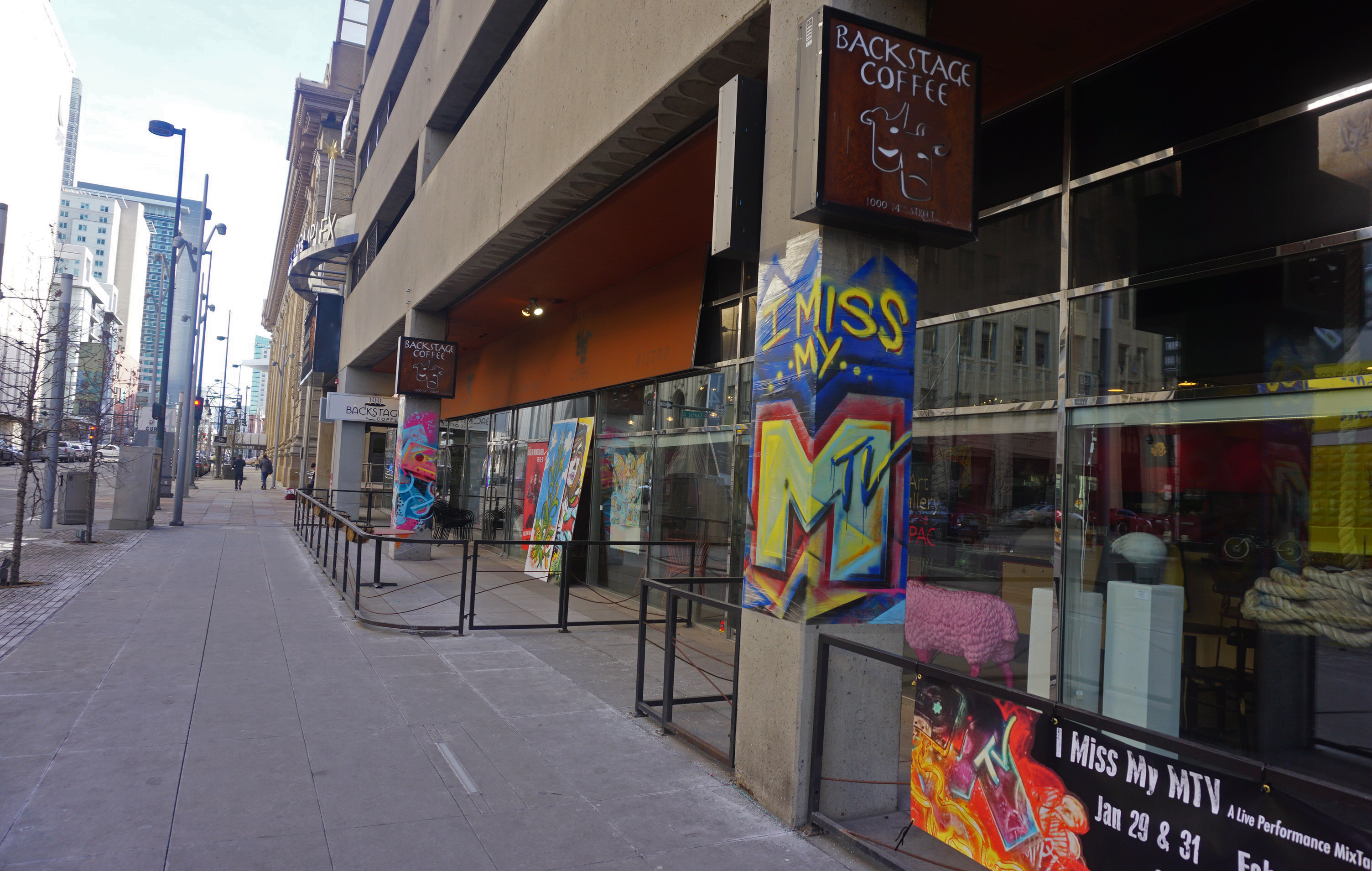 6963