The nine-figure office deals aren't just for downtown.
A South Korean firm bought CoBank's Greenwood Village headquarters for $113.46 million last month, Arapahoe County records show. CBRE, which brokered the sale, called it the largest suburban office deal of 2016 in a statement issued on Monday.
CoBank Center sits on 4.22 acres at 6340 S. Fiddlers Green Circle in Greenwood Village. The office building itself totals 274,287 square feet, all leased to CoBank. The $113 million sale figures to about $413 per square foot.
California-based Shea Properties developed the building over the past two years as the second of three planned buildings in the Village Center Station complex. The first building, Village Center Station I, was finished in 2008. It's also fully leased.
The third Village Center Station office building has yet to be built.
Denver-based CBRE broker Geoff Baukol represented Shea Properties in the sale along with Michigan-based broker Jeff Shell. Real estate fund management group GLL Real Estate Partners advised the buyer.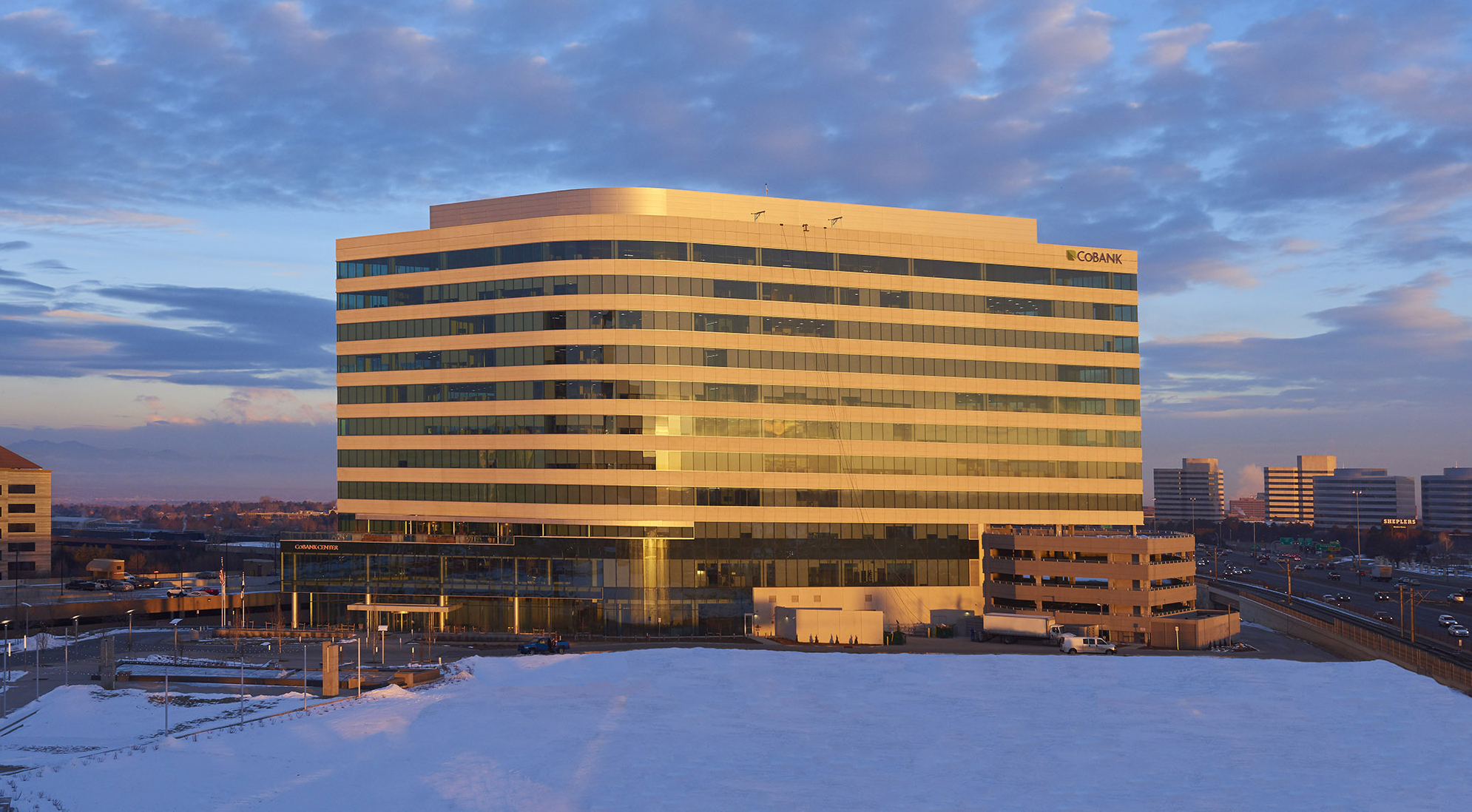 6937