A group of Denver-based ed-tech startups is scoring $600,000 total in federal dollars to start the New Year.
Tech startups Couragion, Actimator, Edify, and CyclusBreak are each getting $150,000 from the National Science Foundation. The companies, all early-stage software makers, are taking advantage of an NSF grant pool designed to help small businesses research, develop and bring new products to market.
On Jan. 1, each startup received its first $150,000 check from the NSF's Small Business Innovation Research program. First-phase grants make grantees eligible for at least an additional $750,000 over the next two years.
While SBIR grantees don't need to work at the intersection of technology and education, the Denver companies awarded grants this year are each building apps and websites geared toward students.
The iPad app Couragion funnels kids toward STEM careers with a series of quizzes, videos and games. The idea is to measure their interests and then match them to internships and courses nearby.
In the long run, founder Melissa Risteff said, the app could even help educators to find out how many students are interested in a certain field or prefer a certain way of learning.
But in fields like computer science, it might be hard to find a nearby class. That's a problem fellow SBIR grantee Actimator is trying to solve.
Actimator teaches people to code by guiding them through writing scripts for computer games. Founder Navid Ahmadi said he thinks that if enough students work their way through his online lessons, they'll start tutoring beginners. Actimator will use its grant to attract more users and study how they teach each other.
"A major challenge in computer science education right now is lack of computer science teachers," Ahmadi said. "Actimator is an online community of teams that teaches each other how to make games."
Another grantee, Edify, hopes its MusiQuest iPad app will fill a similar gap in childhood music education. The company has rolled out at least three apps so far aimed at teaching kids to make music.
Co-founder and CEO Jacob Zax said his company is using its SBIR grant to try and prove that composing music on Edify improves young users' academic performance in other subjects.
The NSF is not Edify's only financial supporter. To date, Edify has raised $900,000, Zax said, including money from Foundry Group's FG Angels' syndicate in Boulder and the CEO of Harmonix, the company that makes the video games Guitar Hero and Rock Band.
Another SBIR grantee with Denver roots is trying to help students get into college and complete their degrees, especially for students who are the first in their families to advance beyond high school.
The makers of CyclusBreak say their Android and iPhone app tries to help students get over obstacles that often hinder graduation by sending them reminders to pay bills on time and encouraging them to meet professors for extra help.
The app sends students weekly tasks and how-to videos recorded by other first-generation students. And it gives counselors students' mid-semester grades and multiple ways to contact them on one dashboard.
The grant will help CyclusBreak spot other steps that trip up students and test out new ways to break their falls.
"What are the scary things? What are the things that intimidate people?" co-founder Linda Ruiz said. "Once you see that these things are possible, it becomes easier to do them."
For each grantee, making money will be another learning curve.
Couragion prices its app at $30 for the first 19 downloads and $15 after that. CyclusBreak and Edify are free downloads; CyclusBreak plans to charge schools for subscriptions, while Edify will make popular songs in-app purchases. Actimator, for the moment, is free.
Search for more current and past grantees here.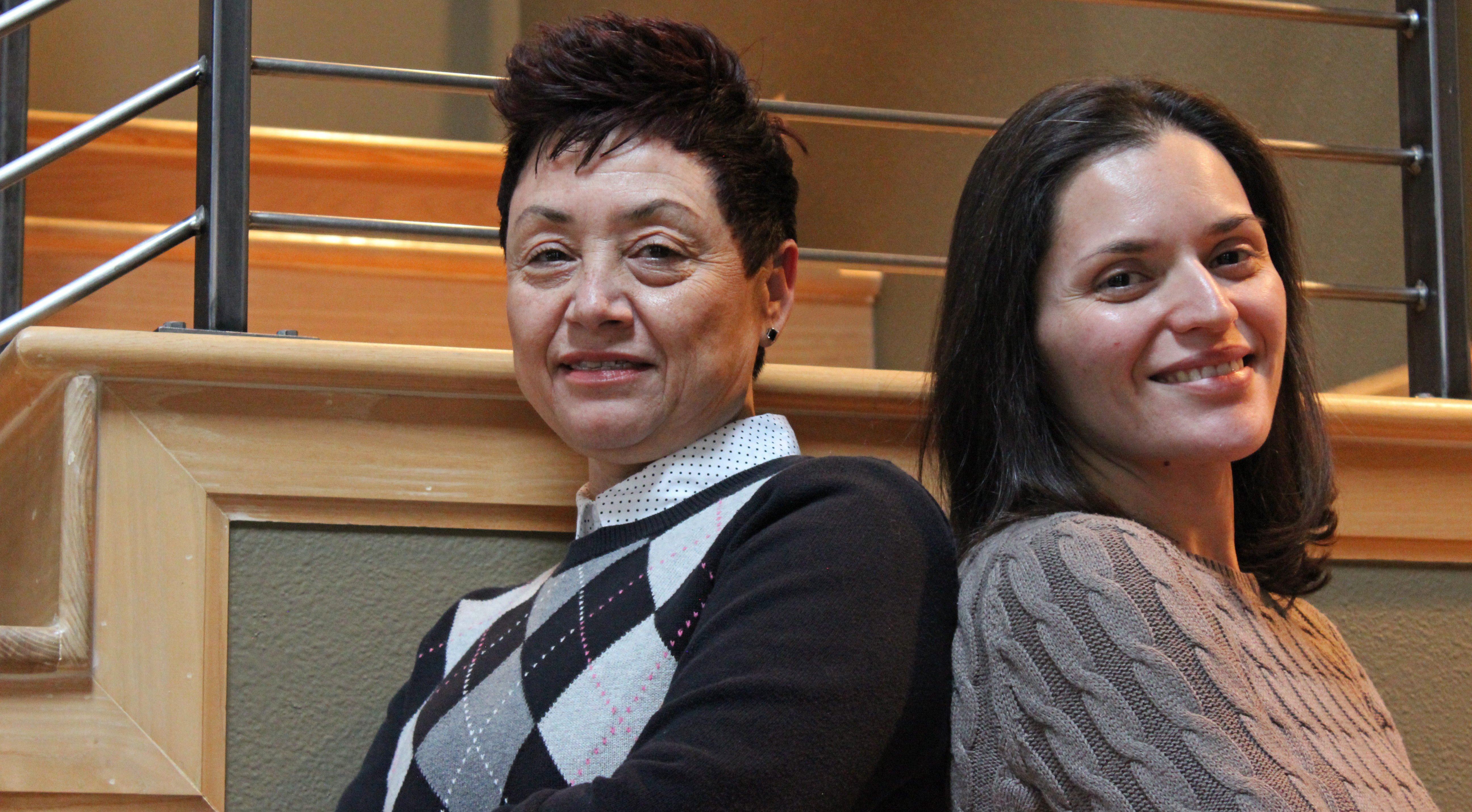 6882