Months before breaking ground on its own office building, a Denver construction company is already looking for new neighbors.
Saunders Construction is building itself a new $10 million headquarters this year at Inverness in Arapahoe County with plans to move in by January 2017. And the construction firm also has plans to build a second office building on adjacent land and lease it out – the first project for a new real estate development business Saunders is building.
After more than 30 years at its current headquarters in Centennial, the firm needs more space, Development Director Trae Rigby said.
"One of the big drivers is getting closer to I-25, because that's the main artery the whole crew needs to get up and down and through Denver," Rigby said.
Saunders bought a 6-acre lot within Inverness Business Park at 86 Inverness Place North in December. The company paid $1.66 million, according to Arapahoe County records.
The new headquarters will take up about 3 acres. The office building itself will be between 38,000 and 40,000 square feet, about 10,000 square feet bigger than the current Saunders office. Construction should start in April, Rigby said.
Littleton-based Intergroup Architects is designing the office building, and Saunders' own construction company will be the general contractor. Rigby said the group has term sheets from several lenders but has not yet settled on a bank to finance the job.
The other half of the Saunders property will be a development project for the construction company. Rigby said the plan is to build a second office building about the same size as the new headquarters building.
Saunders plans to start interviewing potential leasing teams early next year. Ideally, Rigby said, Saunders would like to get some preleasing done and build the second building at the same time as its own headquarters.
"I would love it to be a single-tenant, build-to-suit, that would make everybody's life easier, but my guess is it will likely be a handful of tenants," he said. "Some tenants don't want to be a 10,000-square-foot user in a 300,000-square-foot building – they feel lost and want a presence in a smaller building."
The Inverness deal will be the first development deal Rigby has headed up for Saunders. He came over to the company from McWhinney last summer to launch a development arm for Saunders and said the firm is working on more development deals in the Denver area for 2016.
The strategy for the fledgling development firm, Saunders said, is to build up a collection of properties Saunders plans to hold for the long term. He said he hopes compiling an ownership portfolio will help smooth out the bumps of a contracting business that can be hit or miss.
"On the construction side it's feast or famine, you either get a general contracting job or you don't," Rigby said. "On the development side, we hope to own assets to create a steady cash flow to balance that out."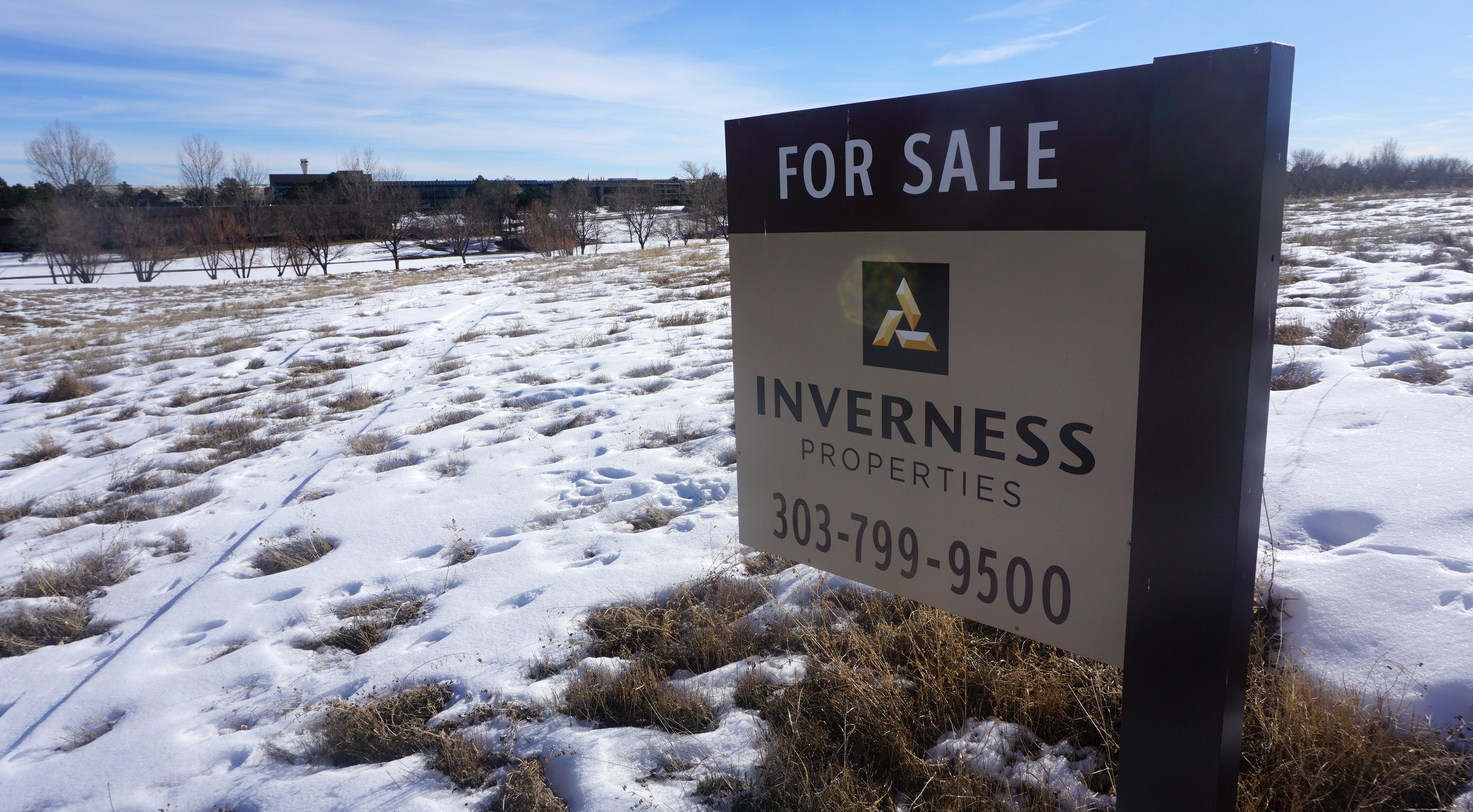 6774