New York investors have powered a $210 million hotel megadeal downtown.
Real estate investors AVR Realty and David Werner Real Estate Investments bought the Sheraton Hotel straddling Court Street downtown. At $210 million, according to city records, the sales price soars to the top of a rowdy year in downtown investment sales.
AVR Realty, headed by Allan Rose, has office, retail, apartment and hotel buildings in about 15 states, according to its website. That portfolio includes an Embassy Suites in Centennial. Werner was one of New York City's biggest buyers last year, according to media reports, paying more than $2.3 billion for a pair of Manhattan office buildings.
Rose confirmed the Denver Sheraton purchase when reached by phone Wednesday afternoon, but forwarded further questions on the deal to Werner. When BusinessDen contacted Werner's office for comment, a representative declined to forward the call to Werner himself.
Rose and Werner did $1.5 billion worth of business together last year – albeit on separate sides of the table. Werner bought an Ernst & Young headquarters building in Times Square from Rose in a deal that closed in 2014.
Rose told Crain's New York that Werner kicked off negotiations a year before the deal's eventual closing by writing the 10-figure number down on a sheet of paper and sliding it across Rose's desk.
The Denver Sheraton, located at 1550 Court Place, includes more than 1,200 rooms built on two city blocks at Court Street and the 16th Street Mall. It was built in 1980.
Werner and AVR bought the building from a partnership between a Goldman Sachs real estate investment fund and California-based Chartres Lodging.
Goldman and Chartres bought the hotel in 2008 for $176.19 million. At the time, the property was an Adam's Mark. The team put another $70 million in renovations into the hotel. Upgrades included a new lobby and guest room renovations.
The Sheraton sale caps a busy year in the downtown hotel market. This spring, the Crowne Plaza at 1450 Glenarm Place sold for $72 million, and The Curtis Hotel at 14th and Curtis streets traded for $86 million.
On the development side, White Lodging is building an 18-story, dual-brand hotel at 15th and California streets. White also opened a Hyatt Place and Hyatt House hotel tower near 14th Street and Glenarm Place in November.
According to data from Denver-based Hospitality Real Estate Counselors, a total of 30 hotels sold in metro Denver last year, up from 16 deals two years earlier. HREC founder and CEO Mike Cahill said he's anticipating strong sales to continue in the coming years, though the growth rate may cool off some from the blistering pace of recent years.
"Denver is really one of the spotlights of the country for downtowns that not only support business but culture and sports and is becoming 24/7 in terms of a place to live," Cahill said. "That has created the dynamic environment that investors love."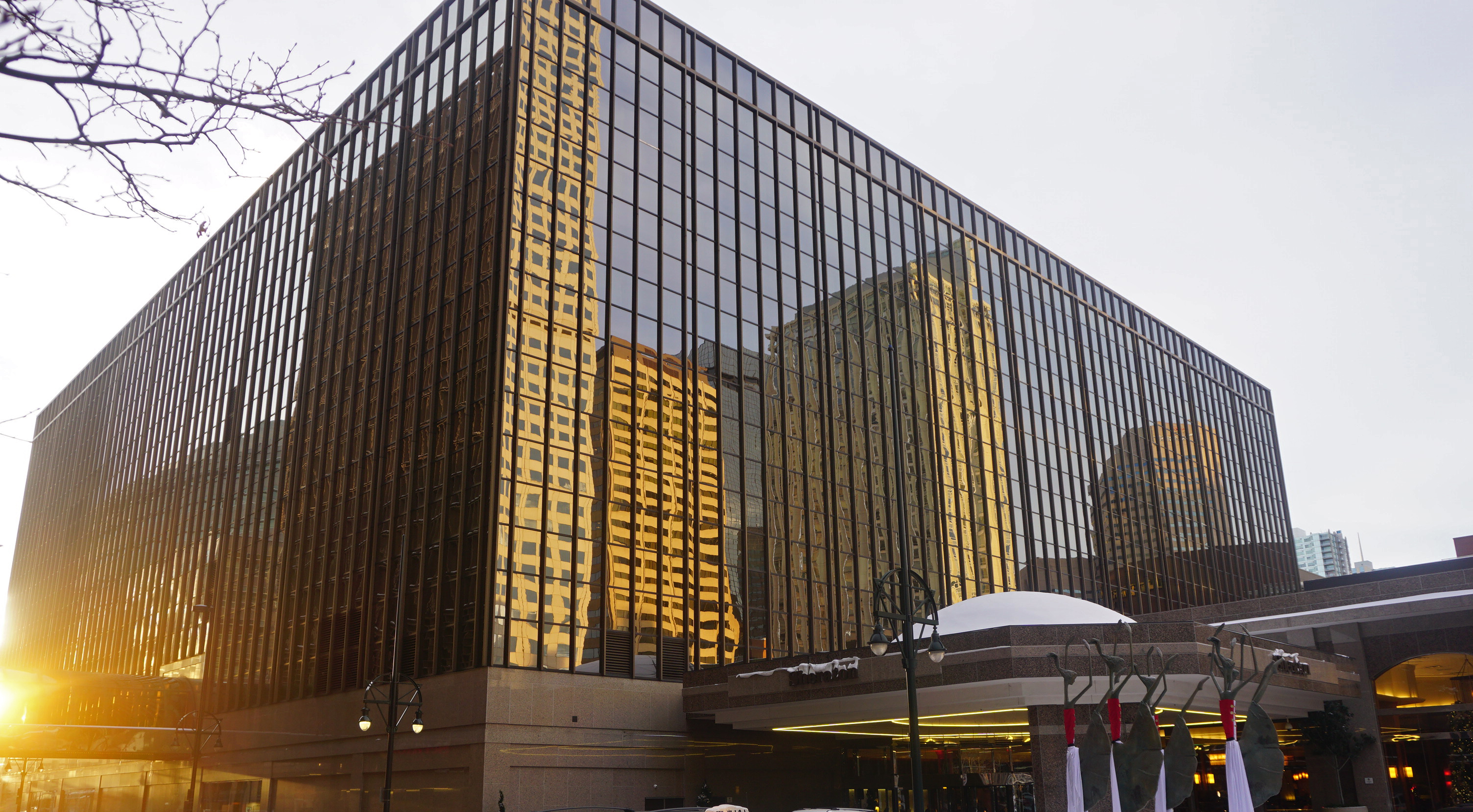 6518