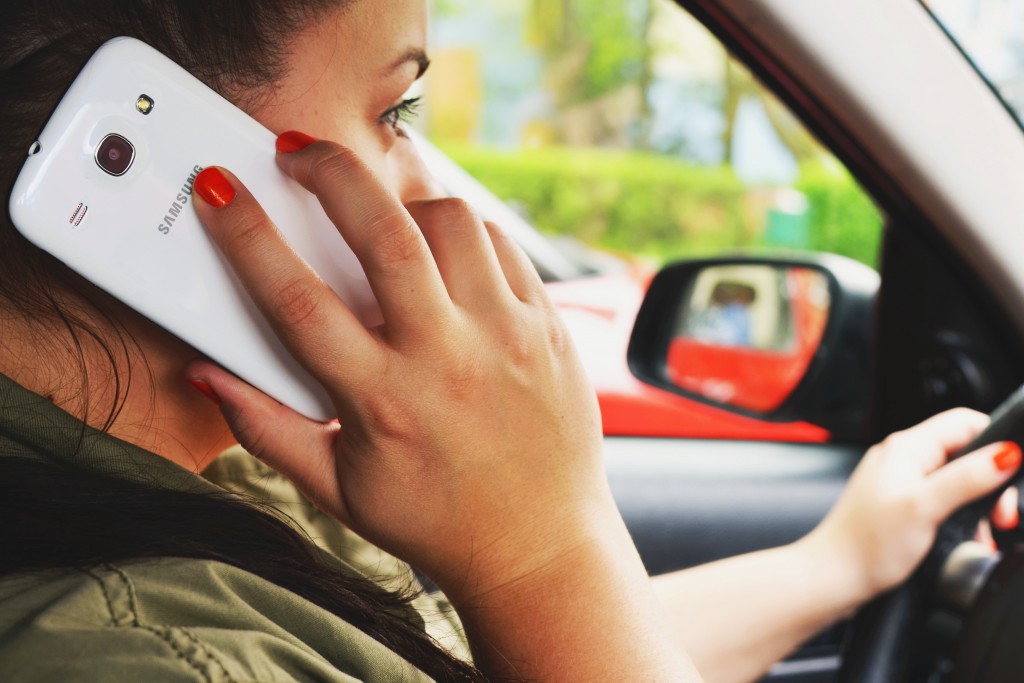 Two local software companies are feuding over whether one sabotaged the other's new product and then made off with its code.
Arvada-based GuideStar Technologies says it thought a deal with Longmont-based Intrado would pave the way for an acquisition by its parent company.
Instead, GuideStar says in a pending lawsuit, Intrado intentionally failed to sell GuideStar's new software, stole its code to make a competing product and ruined GuideStar's chances at an acquisition.
In a case filed in Denver District Court in early December, GuideStar claims that in 2010 it contracted emergency call handling company Intrado to help create and sell a new product called Beware, a platform to help law enforcement agencies locate cell phone numbers for reverse 911 calls. But the company claims that Intrado purposefully botched potential sales of the software.
The lawsuit says Intrado, a subsidiary of Omaha, Nebraska-based West Corp., failed to give GuideStar the budget it needed to sell Beware while pouring money into its own failing products.
Intrado then used the GuideStar deal, the suit further claims, to cover up its own shortcomings.
"Intrado was not just incompetent or simply unsuccessful at marketing and selling Beware," the lawsuit says. "Rather, Intrado intentionally torpedoed Beware because it saw GuideStar and Beware as the perfect scapegoats for its increasingly dire financial straits."
The suit says that Intrado put up $266,000 to make a user interface for Beware but didn't spend a cent to sell the product. And GuideStar alleges that Intrado snubbed potential deals to sell Beware to agencies in Los Angeles and Washington, D.C., and refused to give GuideStar the funding to pitch other law enforcement agencies.
Intrado then made Beware look like a "sinkhole," GuideStar alleges, by telling West Corp. that the deal had cost Intrado $13 million.
GuideStar attorney Jordan Factor of Denver-based Allen & Vellone said that $13 million was spent developing unrelated products.
"(Intrado was) carrying those expenses for the failed products for a while before Beware even came into existence," Factor said.
The suit claims that Intrado General Manager Steve Lowe and former CEO George Heinrichs had in the past repeatedly said their firm would help GuideStar be acquired by West Corp. But, according to GuideStar, Intrado's false reports on the cost of Beware have dashed any chances at a deal with West.
GuideStar also claims that Intrado then used the Beware technology to make its own version of the product to be released in early 2016.
"After misleading West into believing that Intrado had poured $13 million into developing Beware, Intrado began to develop an alternative platform that was and is purposely designed to create a market alternative to Beware," the lawsuit reads.
GuideStar is suing for three times damages to be proven at trial, in addition to attorney's fees. Pat Vellone and Anne E. Kelly will join Factor in representing GuideStar.
In an email statement to BusinessDen, Dami Hummel of West's Safety Services division, which includes Intrado, said the company does not disclose information relating to pending litigation.
This April, the FCC fined Intrado $1.4 million for its role in a 911 service outage affecting 11 million people.
Intrado has received several federal contracts since 2008, totaling more than $1.6 million. That includes a 2013 contract with the Department of Homeland Security in Colorado.
Intrado was acquired by communications and network infrastructure company West Corp. in 2006 for $465 million before transaction expenses.
On Dec. 3, West Corp. announced that Intrado will go by the name "West" starting in the first quarter of 2016.