A former Rockies star is swinging for a big hit: the sale of his Colorado home.
All-Star shortstop Troy "Tulo" Tulowitzki has his house in Cherry Hills Village on the market for $5.89 million, months after he and the Rockies parted ways.
The property at 23 Carriage Lane includes, not surprisingly, a sizeable workout space ("one of the largest exercise rooms you'll ever find in a home," the description advertised), as well as an in-ground hot tub and pool.
The basement is stocked with a wine cellar, billiards room and home theater. An elevator ride to the third floor master suite reveals 180-degree mountain views.
The 14,000-square-foot house, much of it lined with dark wood paneling, also has a nanny's suite and a five-car garage.
Jeff Hendley of LIV Sotheby's International Realty is representing Tulowitzki in the sale of the 2.4-acre property.
Tulowitzki bought the house for $4.8 million in 2011, according to Arapahoe County records.
The shortstop put in nearly a decade with the Rockies, racking up 188 home runs, 657 RBIs and five All-Star Game appearances. He was traded to the Toronto Blue Jays in July.
While Tulowitzki's batting average dropped from .300 before the trade to .239 after arriving in Toronto, his home's listing price is 23 percent higher than what he paid for the property four years ago.
Even if the home doesn't pull full list price, Tulowitzki should be okay. His day job will pay about $20 million next season.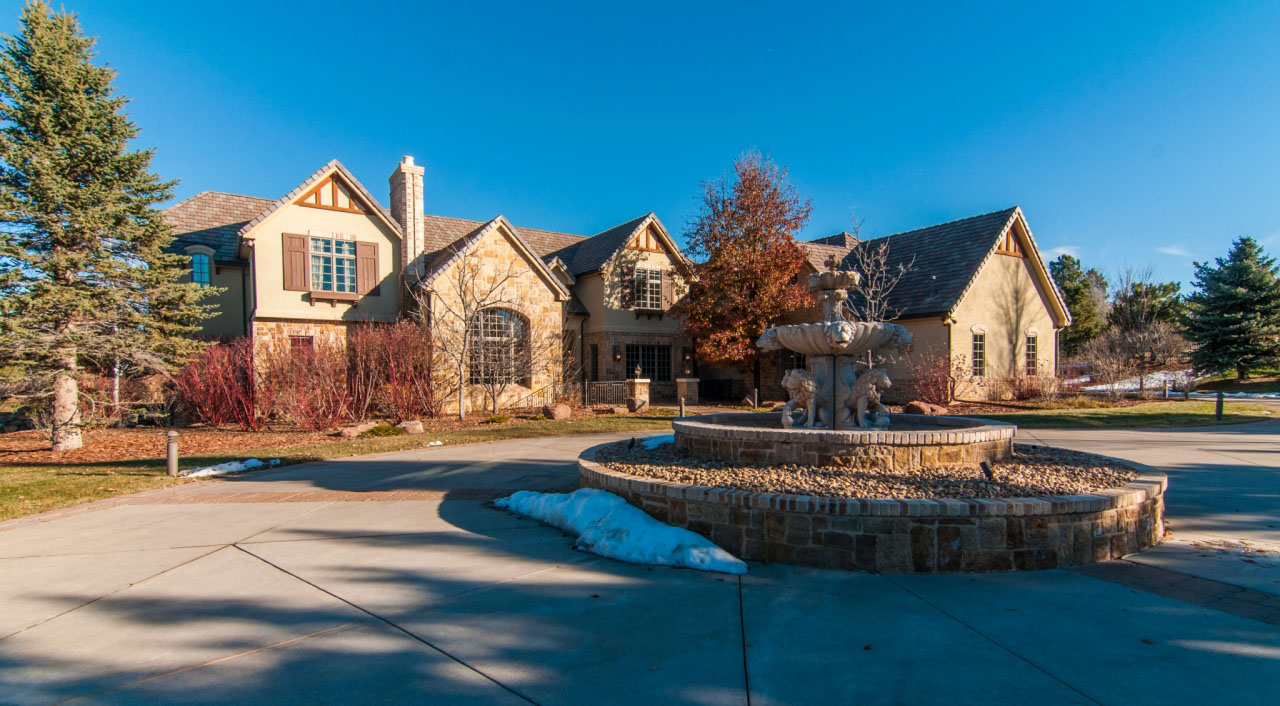 6444